Silverhelm Studios snuck in on Twitter a pretty great update on the progression of their superhero MMORPG, Valiance Online! It seems that after getting greenlit last year and going through a slow but steady development, Valiance Online on Steam is finally about to happen.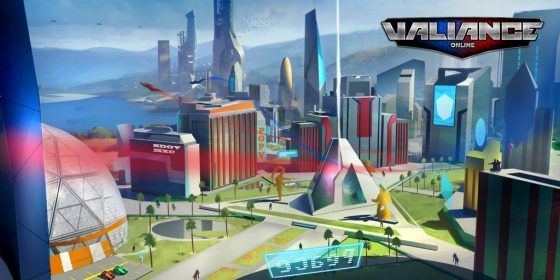 The announcement doesn't yet feature an exact date for this move, however the news sounds quite positive as this release seems to be closer than ever.
We are getting ready to release the alpha patch and move to Steam. There will be a week (or more) of downtime in the next few weeks to prep.

— Valiance Online (@ValianceOnline) May 31, 2016
The team also warned to keep an eye out for an official update concerning details of the alpha release, while stating that the alpha patch will merge game and website logins and allow investors access to their in-game rewards.
In the meantime, Valiance Online has been and remains accessible to download in its pre-alpha version from the official website although devs warn that preparing for the move is likely to cause some downtime.
Another tweet also just confirmed that the game will not be exclusively available on Steam, so players can always turn to the official website and other sources to download the client.
Recent Articles Related to Superhero MMORPGs
Valiance Online Pre-Alpha Available for Public Testing
Valiance Online Crowdfunding Campaign And Development Updates
Thoughts on DC Universe Online
You Will Soon Be Able To Play Marvel Heroes 2016 Instantly Thanks To Ubitus Tech
Civil War Themed Content is Coming to Marvel Heroes 2016
Related:
Alpha
,
MMORPG
,
News
,
Silverhelm Studios
,
Steam
,
Superhero
,
Valiance Online