The burgeoning world of esports has not missed the notice of Mickey Mouse's gaze. According to a report from Forbes, Walt Disney World esports events are on the way and the Orlando, FL park has built an arena for that purpose.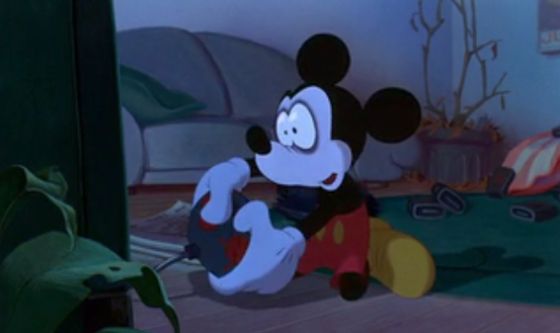 The 300,000 square foot 8,000-seat indoor arena, which is expected to open in January 2018, will be part of the Wide World of Sports Complex already on-site. The venue is being described as a multi-purpose location to stage cheerleading, basketball, volleyball, and esports events.
"We are absolutely looking at esports and it's a wonderful venue for that," said Faron Kelley, VP of Sports at Disney World. "We are trying to keep up with what sports are breaking and how we can be involved in them. Esports is a big one we are looking at and are very excited about it."
Kelley's excitement likely results from the financial benefits of esports, with $500M of estimated global revenue generated in 2016 according to accountancy firm Deloitte and major advertisers like Geico Insurance and Coca-Cola courting esports events.
Our Thoughts
While it's not a truly dedicated esports arena, this is just another big step towards legitimacy for digital competition. We're definitely interested in seeing if this new venue will become a destination for major esports events in 2018 and beyond.
Source: Forbes
Articles Related to Esports
Esports Coaching with Gamer Sensei
PUBG is Getting an Esports Tournament at Gamescom
Rocket League Esports Tournament to be Broadcast on NBC
Related:
eSports
,
Event (Real Life)
,
Gaming
,
News