A partnership combining Wargaming, Sega and Creative Assembly has yielded a new publisher called Wargaming Alliance. The efforts of the three companies will seek to create a publisher dedicated to third-party companies who want to launch for the online free-to-play market.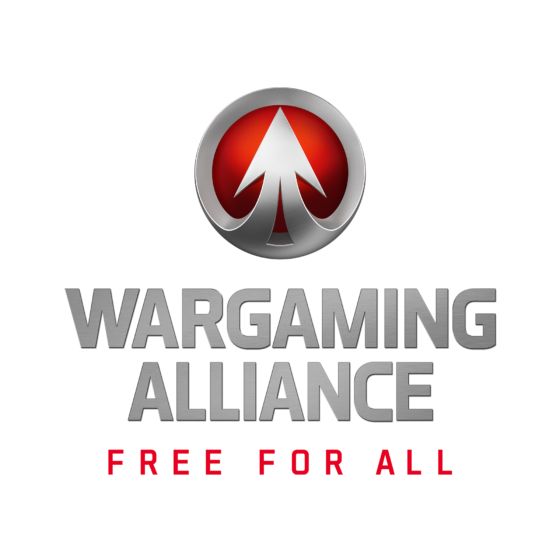 According to the press release, the new alliance is "dedicated to providing third-party publishers and developers the tools, resources and platform to enter the highly competitive free-to-play gaming market along with access to Wargaming's substantial subscriber base of over 100 million gamers."
The first release under the new publishing label is Creative Assembly-developed title Total War: Arena, the free-to-play multiplayer variant of Sega's famous strategy series. Total War: Arena features 10 vs. 10 strategic team battles set in medieval times.
According to President and COO of Sega Europe Jurgen Post, the new alliance should see Total War: Arena break new ground in popularity and exposure.
"This strategic partnership with Wargaming presents a unique opportunity for Creative Assembly's eagerly anticipated creation to realize its full potential. SEGA is confident that Total War: ARENA will become the worldwide hit it deserves to be."
Total War: Arena is in closed beta, which interested players can sign up for here. A video detailing one of the maps of the game can be seen below.
Our Thoughts
Wargaming definitely has plenty of experience in the online free-to-play market, so their expertise could mean big things for developers looking to enter this segment of gaming. We're very interested in seeing what other titles the Wargaming Alliance will publish, and hope that Total War: Arena will see renewed interest.
Your Thoughts
Does this put Total War: Arena in to a new light for you, or is this the first time you heard about the title? What other games do you think will be published by Wargaming Alliance? Share your thoughts below with us.
Source: press release
Articles Related to Wargaming, Sega and Creative Assembly
Total War: Arena Beta Impressions
Wargaming Celebrates 100 Years of Tanks
Sega Invests Heavily in Mobile Gaming
Related:
Creative Assembly
,
Industry
,
News
,
Publisher
,
SEGA
,
Total War: Arena
,
Wargaming