Xsyon: Prelude is a post-apocalyptic sandbox MMORPG with a deep crafting system that allows players to re-build civilization how they see fit. Forming tribes, building villages, crafting weapons and equipment – just some of the things players will accomplish.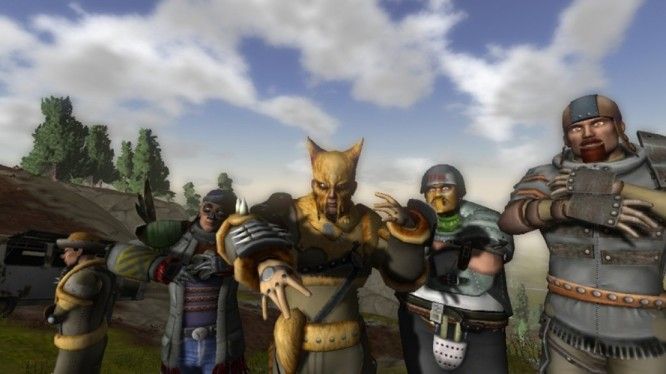 As a subscription-based MMORPG, Xsyon has previously offered a free-trial to players who wanted to try out the game for themselves. It took place on a trial server that was regularly wiped, meaning it wasn't the best way for new players to experience the game.
That's all changed though, Xsyon: Prelude now offers a free-to-play option for all new and pre-existing trial accounts to come and experience the sandbox on the main server with all the other players. As a free player, tribes cannot be formed and joining a tribe will not add to their member count, this is to prevent players from padding their own tribes and expanding their borders. To find out more about the F2P restrictions, read the official list.