Zomber Squad is an upcoming free online zombie MMORPG that allows players to recruit and train up to 3 heroes to fight for survival against the undead. Players manage a safe disrict where they must manage and upgrade buildings to aid their efforts on the battlefield.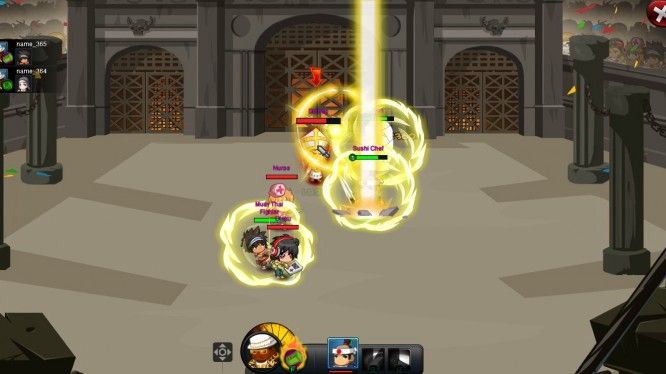 After an initial round of testing, the developers have gathered the communities feedback and worked on implementing many improvements for another test. The second closed beta for Zomber Squad has now officially started, with a new arena, new abilities and more.
During this second closed beta, the developers are celebrating with several events. Stay online for 1 hour or more to receive a free gift, and members of the top 10 corps will receive a reward on the 5th day after launch! Sign up for the beta at the official site.