City of Eternals is a 2.5D dark fantasy / horror MMORPG set in a post-modern Vampire world with a focus on story-driven quests. You can become a vampire and go on creepy quests, fight undead monsters and explore New Valencia, a modern city which is ruled in secret by four Vampire Houses. Players can turn themselves into an ultimate Vampire warrior, create their own covens or entourages, develop crafting skills and enhance their undead lives. You can furnish your own home and befriend fellow vampire players. The Blood Made ritual is reserved for those who become romantically involved. Enter a dark world of bloodshed and secrecy… if you dare.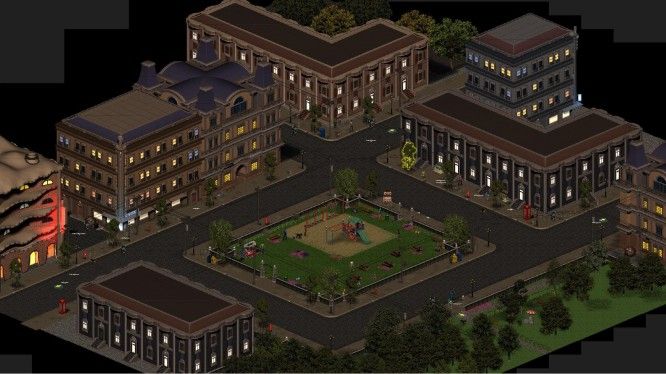 Related: Horror, MMORPG, Shut Down
Read more about City of Eternals
Unfortunately, there are no articles for this game... Yet.