Little Horrors is a Free-to-Play 3D Browser MMO for kids of all ages. Transform into a Vampire or Werewolf and attend the All Howlings Academy, a school for the monstrously gifted. Players or 'Little Horrors' may explore the the large academy grounds with their friends and other players from around the world. There are countless ways to have fun with your friends at All Howlings Academy, personalise your character and embark on new adventures everyday in this completely 3D Browser Game with no download client required.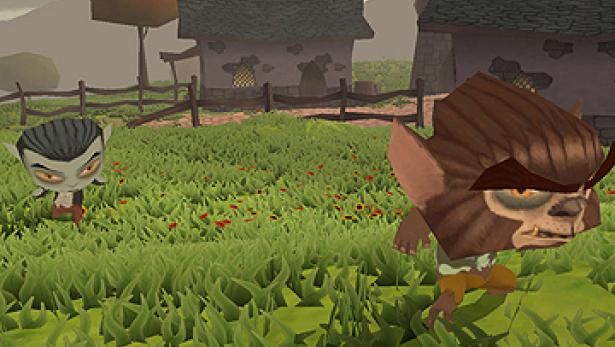 Related: Browser, Free to play, Kids
Read more about Little Horrors
Unfortunately, there are no articles for this game... Yet.