Rangersland is a browser MMO which lets you roam the range in the Old West. Brandish your six-shooter and eliminate gangs and ruffians as a gunfighter in the wild, wild west.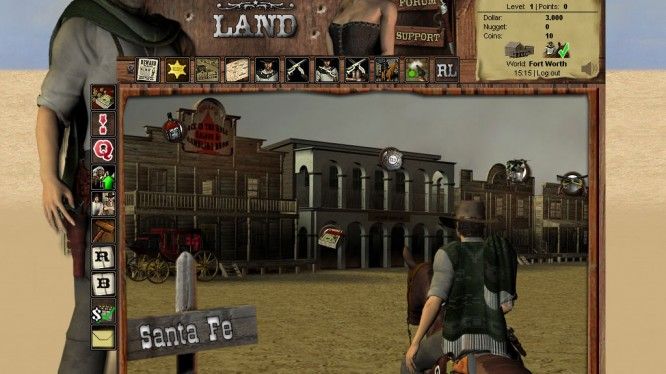 Related: Browser, Free to play, Shut Down
Read more about Rangersland
Unfortunately, there are no articles for this game... Yet.