With so much going on around Blizzcon this last weekend, it was pretty easy to miss some news from the industry. We're here to fix that with 5 MMO news stories you missed during Blizzcon 2017.
Marvel Heroes Misses Third Weekly Update in a Row as Thor: Ragnarok Hits Theaters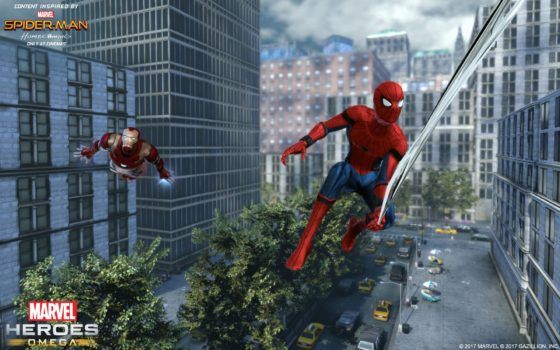 In the past, Marvel Heroes has always released an update when a new Marvel movie releases. It's the perfect opportunity to do so really, so why wouldn't they? Which is why a lot of Marvel Heroes fans have been wondering what's going on with the developers at Gazillion. Not only did they not release anything for Thor: Ragnarok, they've missed several weekly updates. In addition to missed updates, the Halloween events were never turned on.
While all of this has been going on it appears that Gazillion is dealing with sexual misconduct allegations as well. Our friends at Massively reached out to Gazillion to find out more and got this in response.
"Gazillion would like to assure everyone that the company is functioning normally. We remain a strong publisher/developer with many talented individuals working hard daily to keep us that way. Yes, we just lost two remote community representatives, but that's not super abnormal in games. We love them both, wish them all the best in the world and will gladly welcome them back if their next adventure doesn't work out.
"Regarding allegations related to Gazillion staff, if there were indeed any reported cases of harassment here at Gazillion, they would be handled with the utmost seriousness, respect and confidentiality due the complainant and in accordance with California law and company policy. We have absolutely zero tolerance for harassment.
"It is maybe worth pointing out that all information related to this issue thus far has come from unsubstantiated Internet accusations, which in most cases themselves come from other unsubstantiated accounts found on the Internet."
If you take a look at the Marvel Heroes twitter account they've not been active for almost a month now. October 16th was the last time they tweeted. All of this has left us scratching our heads and wondering what the future holds for Gazillion and Marvel Heroes. MMOGames will, of course, be following this story very closely.
Wild West Online Early Access Alpha Coming November 15th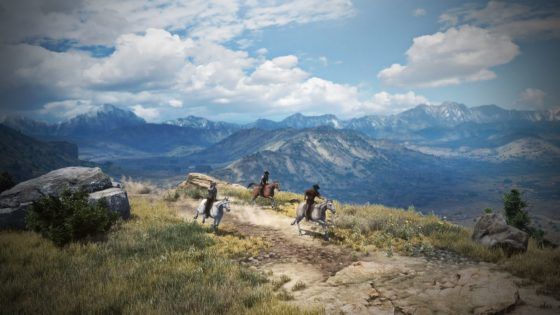 After a series of delays, it would appear that Wild West Online will be starting Early Access Alpha next week on November 15th. The event promises to have 20 different historical guns, 100 quests, and two public events. Despite the delays and the fact that there isn't much of this year left 612 Games has said that they still have a full release planned for later this year. This, of course, has raised a lot of concerns that it will be riddled with bugs and incomplete when it launches. Others are concerned that this seems like a cash grab. These are some pretty serious concerns for the studio to be facing and we will just have to wait and see how it all goes down.
Secret World Legends is Changing How the Talisman System Works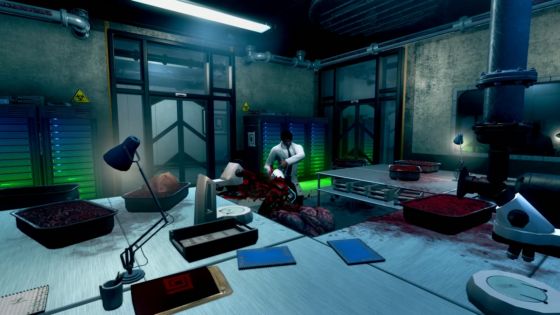 During Friday's Secret World Legends Dev stream it was announced that there would be some big changes to how you use and upgrade talismans. The highlight of the change is the new anima allocation system. Starting from level 20 Talismans will have a power score and players will be able to decide between DPS, defense, and healing. The power will then be given to the appropriate stats. You'll also be able to change this whenever you're out of combat. The developers also discussed special weapon belts which will drop as loot. And the update will bring in a couple of new anima leaps to the hubs and the Museum of the Occult. The much sought after build manager is coming in a future update as well.
The EA and Nexon MMO Everyone Was Anticipating…is a FIFA Game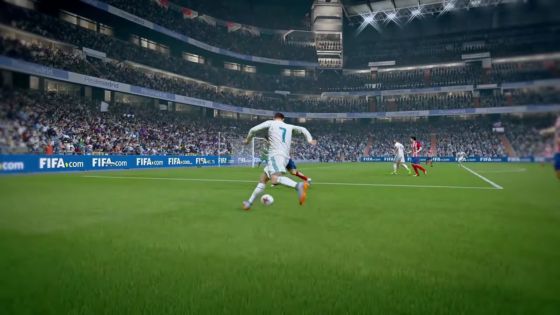 If you were pumped to hear about the awesome new MMO being made by EA and Nexon you'll be pretty disappointed to hear it's just FIFA Online 4. While we're sure that there are a lot of people out there excited for the game MMOGames just isn't one of them. We had our fingers crossed for an epic MMORPG from a new IP. I guess we'll just have to keep those fingers crossed until G-Star when we'll be getting Project W from Bluehole.
DC Universe Online Shutting Down on PS3 and Heading for Earth-3
If you've been playing DCUO on your Playstation 3 it may be time to look into a Playstation 4. That's because on January 31st the game will no longer be available on the PS3. Daybreak has said that they're shifting the focus of its resources to optimizing the game for PS4. If you do make the move to the PS4 version you'll be able to keep all your achievements and you won't lose any progress because you'll still be using the same PSN account. So if you didn't know what you wanted for Christmas before now…well, there you go.
In a new update, DCUO will be adventuring to Earth-3. For those not in the know, this is the alternate reality in which you find all the evil opposites of famous DC characters. The content from this update will be available to players of all levels so you don't have to be at cap to take part. It launches next week on November 15th.
Now you're all caught up on the biggest stories from the last few days in the MMO genre. It was a really exciting time to be a fan of online gaming. Blizzard will continue to dominate conversations this week, and honestly, it's well deserved. But remember there will be other things happening too and MMOGames will be reporting on it all. If you want to see the latest news on MMOGames you can do that on our Games News List.