Summer is coming, and what better way to spend it than locked in a dark room together with your computer and a great MMO (or more)? Having a whole summer to explore big worlds filled with thousands and thousands of players will keep the dark and gloomy autumn even further away.
This list features titles that have something big planned either for during or after the summer - it can be everything from a new expansion to updates with exciting content. So if you are in-between games at the moment, why not pick one or two titles from our list and make this the best MMO summer ever!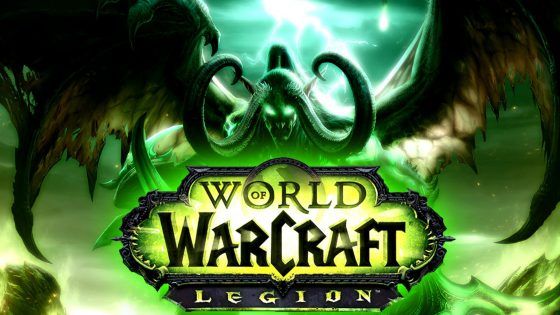 World of Warcraft
With the Warcraft movie in the cinema and the Legion expansion coming in August, this is a perfect time to start playing World of Warcraft or to blow the dust off that old account.
Whether you are a new player or a returning one, there are a lot of things on everyone's to-do list before the expansion hits and what better time for some catching-up than summer! If you need a few tips, you can read this article on 10 things to do before Legion launches.
And while the Warcraft movie might not be the best movie, according to our review it is still a movie that stands great in line with the games world.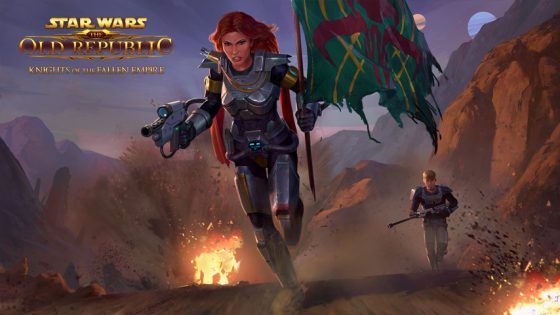 Star Wars The Old Republic
While Star Wars The Old Republic never achieved the massive success many though it would, it is a game that is still going strong. More importantly, Bioware is still steadily bringing out new content for the game in the form of new story chapters.
The ongoing story in The Old Republic might be one of the best in the game and all chapters comes with new dungeons or dungeons on a new difficulty level. During the summer we will see both the release of chapter 14: Mandalore's Revenge and a yet to be revealed chapter 15. With the new chapter and the changes made to the leveling process as clear advantages, it is a great time to pick up this Star Wars adventure.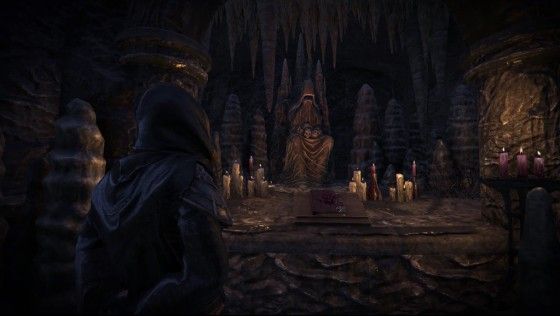 The Elder Scrolls Online
The possibilities for online adventures in Tamriel are getting better and bigger every year. This time, The Elder Scrolls Online is expanding its boundaries with the long-awaited Dark Brotherhood expansion. As one of the most important and fun guilds from the single-player games, The Dark Brotherhood will once again let you join their assassin ranks and assassinate people in diverse ways.
This expansion is available right now for players on PC and will come to consoles early on in the summer. Aside from killing people in the dark, the expansion also lets you visit the Gold Coast, which we last saw quite a while ago in Oblivion.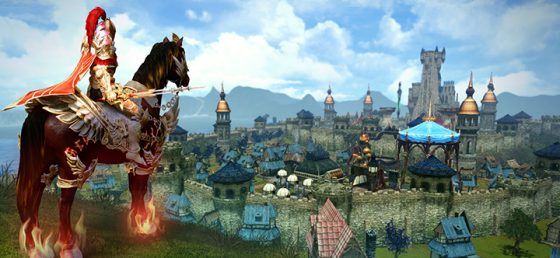 ArcheAge
If sandbox games are your cup of tea, then ArcheAage might be a great fit for your summer. The game recently released its new digital expansion, Ascension, with a lot of different changes to the game, new PvP modes, new high-end gear and much more.
Along with the release of this expansion, Trion is also giving away different packs filled with goodies, the pack you will get depends on whether you have played the game before or not. Be sure to login before June 28 to get your bag of goodies and leave your mark on the world of ArcheAge.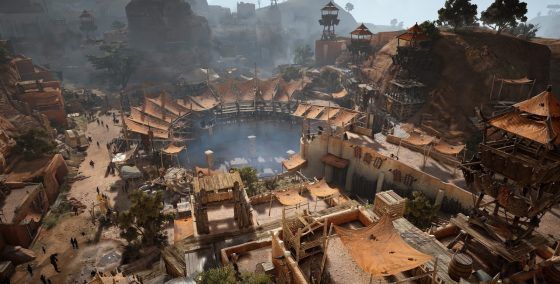 Black Desert Online
Another sandbox MMO that might fit perfectly with your desire to adventure into a vast and somewhat hostile world is Black Desert Online. The game recently saw the release of the second part of its pirate-themed expansion Mediah, which makes it a perfect time to either jump back in or start the game for the first time.
The Mediah expansion comes with new dungeons and areas for high-level players all with a heavy focus on pirates. Considering that expansions always seems to bring more players to a game, it's probably a great time for newcomers to get some help and company along the way in this complex world.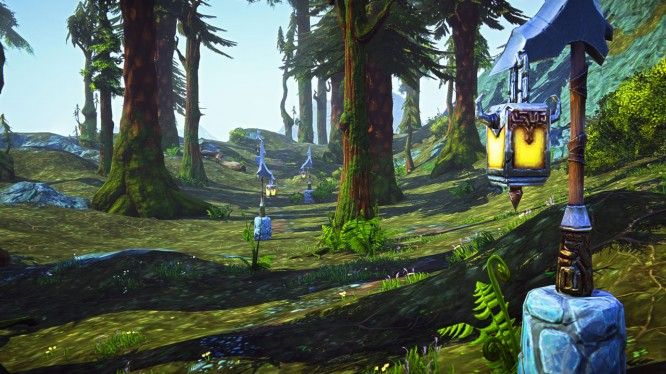 Landmark
What started as a test for Everquest Next is going to be fully released on June 10. Seeing how Next was cancelled before we knew much about it, having Landmark to fall back on might soften the blow for many players.
This game is more of an Everquest Minecraft mash-up then what you might expect from a title with Everquest in it. But it is a great looking game that could be yours for a relatively low price tag of $9.99. Seeing how games is very cosy in its cartoonish style and calm with its building gameplay, it might be a perfect fit for players more fond of builder MMOs during the warm days that awaits us.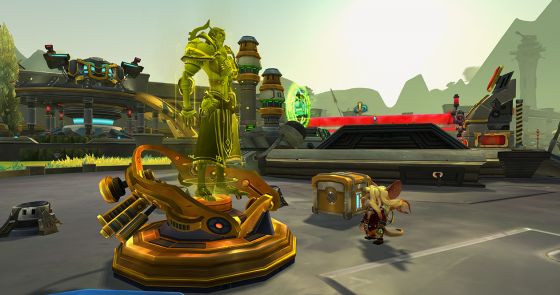 Wildstar
While Wildstar has lost a lot of players since release, it still has a great enough community to keep the game interesting and going. This summer Wildstar is celebrating two years since its launch, and with this anniversary comes a grand celebration that goes on from June 1- 30.
The celebration is all about getting new shiny stuff and learning more about the game's lore. There are a lot exiting challenges and quests that gives you new loot and teaches you about the world's history. Whether you are an old player wanting to return and learn more about the game universe or a new player giving this game its first chance, playing Wildstar over the summer will be perfect in both cases.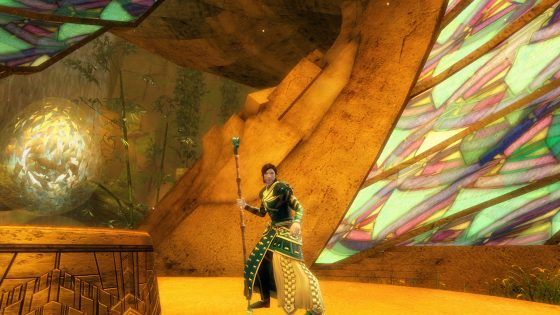 Guild Wars 2
With the release of the game's first expansion just last year and the vanilla content being offered for free currently, Guild Wars 2 is a game with a steady evolution.
This spring we saw a huge update for Guild Wars 2 that made changes to all aspects of the game. It is now even easier for new players to level-up and explore the world as they see fit and for old players to get new cool equipment. Players who bought the expansion were also treated to a level 80 boost! Finally, just two weeks ago the third season for the competitive PvP kick off which is bound to be very exciting to watch.
If you have been hesitant to trying Guild Wars 2 out, use this summer to immerse yourself in the universe of Tyria like never before.
Recent Articles Related to MMORPG
The MMO is NOT Dead
10 Things To Do Before Legion Launches
Black Desert Online: Node and Worker Guide for Dummies
Comparing Battleborn and Overwatch for MMO Players
Top 10 Browser MMOs
The Five Most Solo Friendly MMOs
The Warcraft Movie Review - No Spoilers