I thought it was time to take a look at some amazing bloggers you should be reading. Most of them play MMOs and most of them know each other. What games they're playing may change all the time so you never really know what to expect when you read their blogs. With all of that in mind, let's get started.
Nerdy Bookahs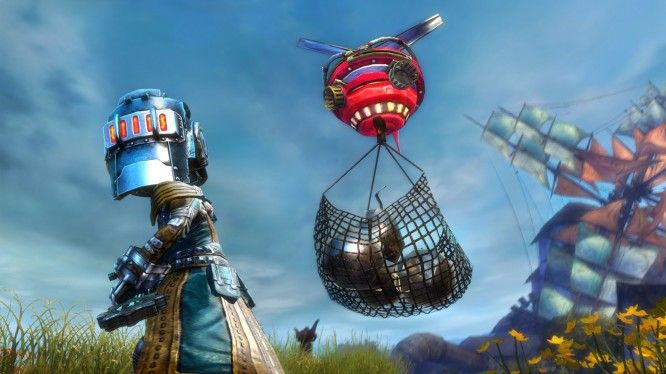 A two man team cover who hit on a variety of topics, though their primary focus is on Guild Wars 2 and Rift. But they don't limit themselves to these games and you can find them discussing everything from Steam sales to first impression reviews of games. New blog posts come out every Sunday. They also host giveaways for Trion games on what seems like a semi-regular basis and are a part of the Trion Worlds' Creator Program, which is how they get the codes for their giveaways as well as getting early access to content and invitations to Trion events. Check them out at NerdyBookahs.wordpress.com
Contains Moderate Peril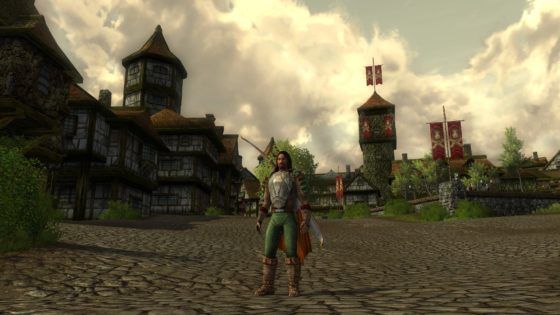 Not only is it the coolest name for a website…pretty much ever, it's also a badass looking site. Contains Moderate Peril is the blog that ventures furthest from gaming that you'll find on this list. A lot of recent posts have been movie reviews. One of the wonderful things about Contains Moderate Peril is that there is a new post nearly every single day. He touches on topics all over the geek spectrum, including the recent reveal of Jodie Whittaker as the Doctor in Doctor Who. Even if you aren't interested in all of the other geekery CMP has to offer, the posts on gaming are often thought provoking and entertaining. Most of his recent MMO focused blog posts have been about Lord of the Rings Online and Star Trek Online, or he does interesting posts like "You're Playing Wrong" which dives into the often discussed topic of the "right way" and the "wrong way" to play an MMO. Check Roger out at containsmoderateperil.com
Tobold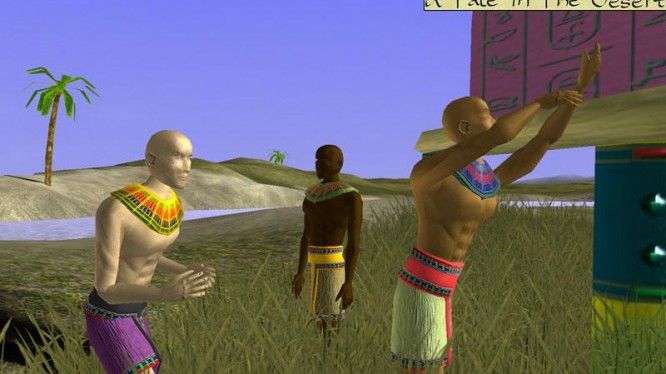 Looking for a blogger that has been around a long time? Check out Tobold. His blog has been going since 2003 which means it predates World of Warcraft. Back then he was playing A Tale in the Desert, Star Wars Galaxies, and FFXI. Today he writes about general gaming topics and the occasional game when it strikes him. If you need a lot of pictures to keep your mind occupied you may want to look elsewhere, though as Tobold isn't big on images. But for an adult look (not THAT kind of adult) at games and the gaming industry Tobold shouldn't be missed. Check him out at tobolds.blogspot.com
The Psychology of Video Games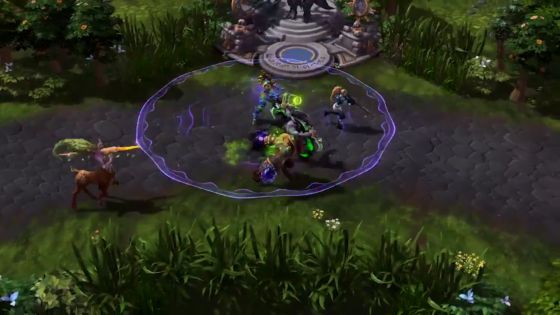 Jamie, the man at the helm of Psychology of Video Games has a Ph.D. in Psychology and a love of video games. He's also the author of Getting Gamers, a book on the psychology of gamers. His blog is filled with posts based on research making it both educational and entertaining to read. It is filled hundreds of articles and podcasts that dive deep into topics. One recent article is on why we love to hate negative reviews, a topic near and dear to our hearts at MMOGames. Posts don't come very frequently as a lot of research goes into every post but they are well worth the wait. You can check Jamie out at psychologyofgames.com
Levelcapped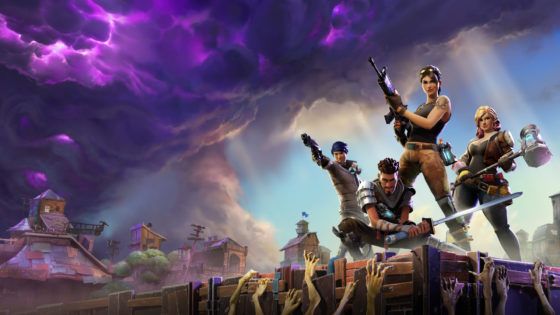 Scopique is the man in charge at Levelcapped. His posts are long and often look at several games as well as game development. He doesn't blog every day but you can expect to read his thoughts on all sorts of games several times a week. He also has a Twitch channel in which he plays a variety of games from Planet Coaster to RimWorld. Sometimes his blog posts are simply talking about what he's done in whatever game he's currently playing and other times it's an in depth investigation into one particular topic. You never know what you'll get when you go to Levelcapped. You can find Scopique on Levelcapped.com
Bio Break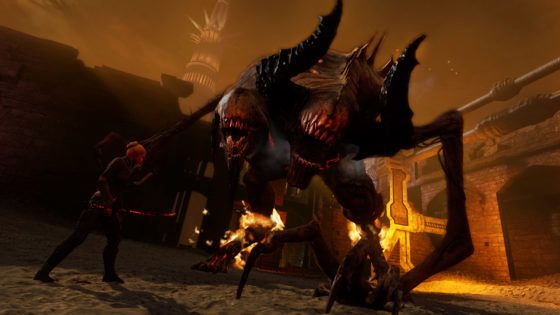 If you're familiar with our friends over at MassivelyOP then there's a pretty good chance you already know Syp, the writer of Bio Break. He is Justin Olivetti, one of the senior reporters at MassivelyOP. On top of all the hard work he puts in there he also runs Bio Break, his personal blog on MMOs. He's currently playing Lord of the Rings Online, Secret World Legends, and Elder Scrolls Online. You can also find an MMO timeline that is perhaps the most complete timeline for MMOs on the internet, and one that I refer to often during article research. His posts range from the latest thing he's done in a particular game to gorgeous screenshots, and whatever else crosses his mind. He's easy to read and posts most days, sometimes more than once. You can find Justin's musings on Biobreak.wordpress.com
Dragonchasers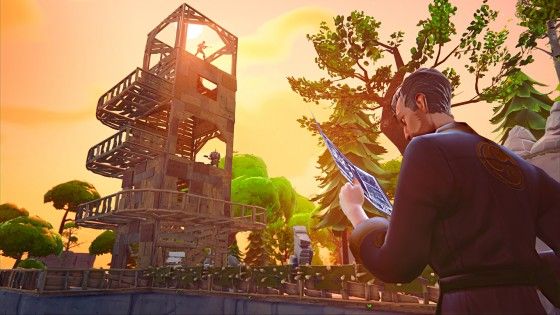 Another gamer who looks at a variety of topics is Pete Smith from Dragonchasers. Recently he's been playing Fortnite, before that he was looking at the Switch, where will he go next? Only time will tell. Many of his posts focus on what he's playing but in between, he looks at press events and gives his thoughts on games he's recently finished playing. Not everything is MMOs for him, though he does love online gaming. You can find Pete at Dragonchasers.com
Tales of the Aggronaut
Chances are if you know anything about the MMO blogging scene then you're already familiar with Belghast from Tales of the Aggronaut. He is the creator of Blaugust, a yearly blogging event to encourage people to write. In previous years he would blog every single day but recently he's cut back a bit, only blogging 20 times a month. Ha, only. Belghast is well known in the MMO industry and you never know which game he'll pop up in. If you're really lucky you might even get a glimpse of his beard. Check out Belghast on Tales of the Aggronaut.
Sadly MMO bloggers are a dying breed. Each year we say goodbye as more bloggers move on to other topics or stop blogging altogether. Do you have a favorite MMO blogger? Let us know who it is in the comments.