With the game's final beta going live later this summer, Sandbox Interactive is preparing a surprise for players by having the Albion Online world map revised! The old East and West continent are gone, making place for the Royal Islands and the Outlands.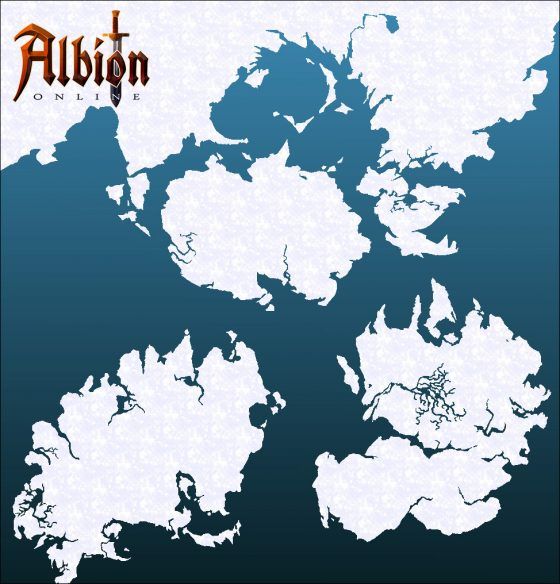 The reason for this radical revamp of the game's world map was the lack of space for new players to start learning the game without being crushed by PvP guilds, while guilds and hardcore PvP did not have enough space to develop either.
After the world map update, there will be sufficient space for both of these, as well as designated areas for small-scale, casual PvP. You can see the two continents below, with a legend provided to better illustrate the changes coming to the world map.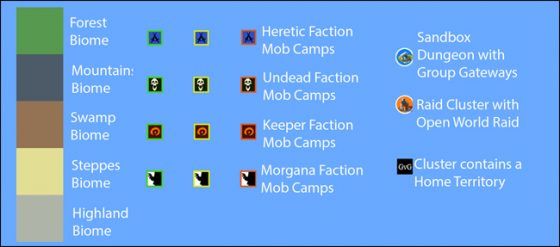 The Royal Islands are made of King's Isle and Queen's Isle. Both lay in front of the Albion shores and are colonized and governed by the Royal Expeditionary Forces. These will be relatively safe areas for players, as there are no conquerable territories and killing players is considered a crime punished by banishment.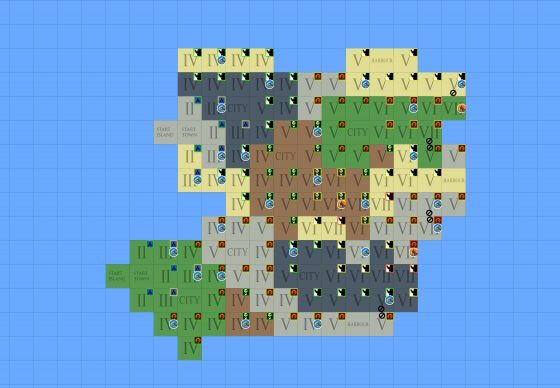 King's Isle
[caption id="attachment_63290" align="aligncenter" width="560"]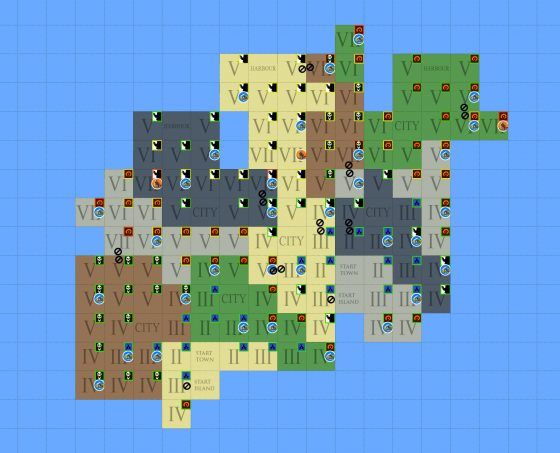 Queen's Isle[/caption]
The Outlands, on the other hand, are an untamed territory where guilds are free to wage wars, hunt resources and treasures, conquer and plunder as they wish. Players are not advised to venture alone in these lands as everyone will be considered hostile and flagged for PvP.
The Outlands are larger than both of the Royal Islands combined, offering a perfect playground for players to hunt each other down.
[caption id="attachment_63291" align="aligncenter" width="560"]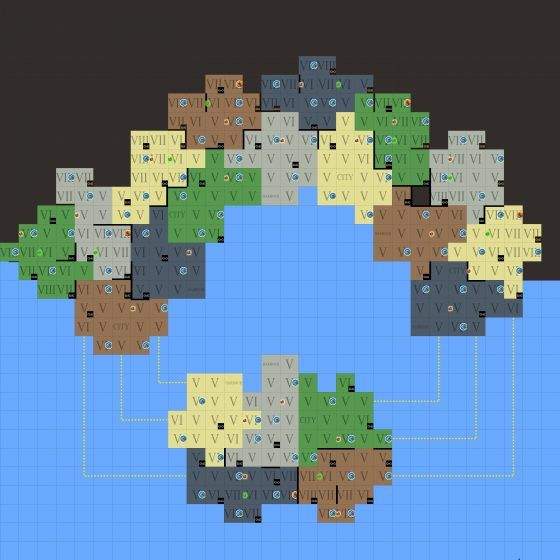 The Outlands[/caption]
Our Thoughts:
Although the images provided at the moment by Sandbox Interactive are just concepts and that things might change in the final version of the world map, the world map revamp looks very promising and will surely give all players the options they needed in order to play the game at their own pace, fully enjoying it without having to worry about getting killed by stronger enemies. We look forward to see what the final beta looks like!
Source: official website
Recent Articles Related to Albion Online
5 Things I'm Loving About Albion Online
Albion Online Proposes GvG and Territorial Control Changes
Current Plans for Albion Online's Development Future
Albion Online