Each month, MMOGames.com will provide you with a rundown of all our best MMO games news, insights, giveaways and articles.
MMO Games Reviews and Articles
"Ready to rumble?" Both veterans and the uninitiated in Call of Duty Warzone will find everything they need to know in our Review of Season 4. We cover the new missions, new weapon sets, new events, and new game modes as well as listing all the tips to adapt and claim victory! Read me!
"You can see the seabed teeming with vibrant life, snow-dusted mountainside villages, or pine tree covered hills as the sun just peeks its way through a misty sky." Discover who won our self-proclaimed esteemed Most Beautiful MMO Games prize. Here's a clue, it starts with 'B'. Read me!
"That's not forgetting their cold dead eyes that reflect what too much knowledge does to a creature. As a great philosopher once said 'for when you gaze long into the abyss, the abyss gazes also into you.'" From the Norn to the Barakas, we explored The Most Unique and Creative Races in MMOs - featuring all of your favourites from Star Trek Online, WoW and more. Read me!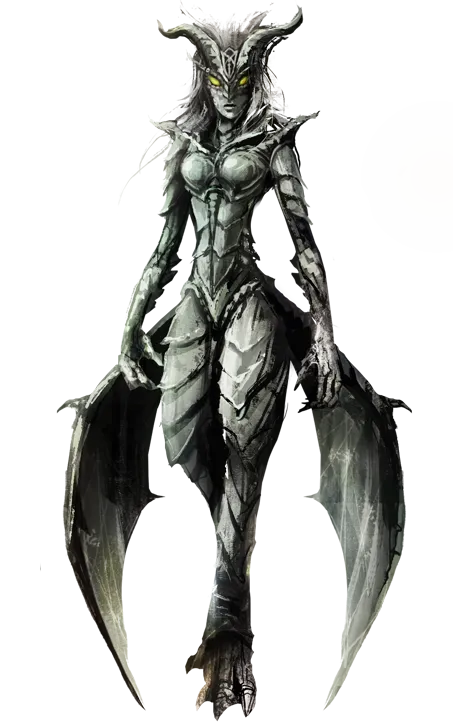 MMO Games Giveaways
Meow! We have a great giveaway that is active until the end of July. We are offering free keys to unlock packs for 3D anime MMO Grand Fantasia. As well as new skins, the "Meow Pack" contains an invincible iron war lion mount. We don't have unlimited keys so be sure to get yours soon. Read me!
New MMO Game Releases and Trailers
The time to get Jurassic has arrived. Last month we wrote about the upcoming dino-themed MMO StoneAge World and we're delighted to see it's now playable. Jump right in and explore this colourful prehistoric land. Read me!
If the StoneAge sounds a little old fashioned, perhaps New World will be for you. The new beta gives the taste of what this Amazon Games PC MMO has to offer. Read me!
And if New World doesn't go far enough, perhaps you want to delve into even newer worlds. The sci-fi MMO Dual Universe has unveiled a new trailer demonstrating the fascinating dynamics of their space combat system. We suspect it might give the upcoming Star Wars Squadrons a run for its money. Read me!
We were very impressed by the new gameplay videos from the much-hyped MMORPG Ashes of Creation. Not only did they release a 90-minute gameplay video showcasing their stunning sandbox project in 4k resolution, but they provided a behind the scenes video from their team packed-full of updates. Read me!
Pokémon Unite looks set to be The Pokémon Company's biggest multiplayer game yet. The details of the upcoming MOBA have been super effective on some fans, but have left the community feeling less than united. Read me!
MMO Game Updates, DLCs and Patches
June has been a great month for fantasy games, look no further than Ragnarok Online's update. The once sleepy village of Veins has been transformed into a bustling industrial powerhouse. And that's before we even get started talking about God items. Read me!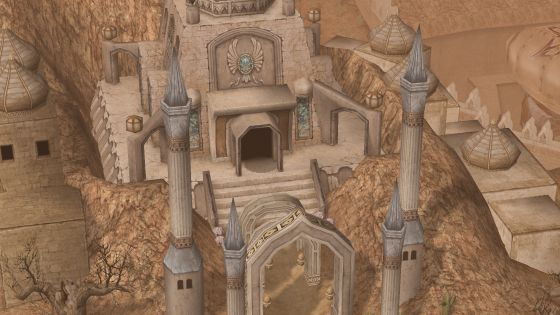 Fantasy fans should also get excited about TERA's new update featuring a new dungeon, a new partner adventure system, Balder's Radiant Weapon Skin Loot Box and of course, Draakan. Read me!
Not one to be outshone, Old School Runescape has opened the gates to Darkmeyer where the classic fan-favourite vampiric Myreque quest takes a grisly new turn. Read me!
We get it, it's possible to enjoy wielding a sword and shield without wanting to pit off against dragons and vampires. Well mount up, because popular medieval RPG Mount & Blade II: Bannerlord is now available on the Epic Store and beyond. Read me!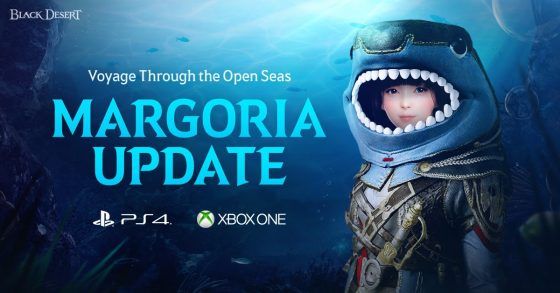 They say the oceans hold many secrets. That's certainly true of The Great Margoria Ocean in Black Desert Online. Their huge, newly explorable area is ripe for adventuring, it's jam-packed with submerged treasure, sea beasts and sunken ruins. Read me!
MapleStory just gets better and better. Their latest update, Rise: Promise of the Guardian, does not disappoint with its themed events, new region, and new class. Read me!
Other MMO Games News
Playing games while saving the environment? What a beautiful combination. Congratulations to Gamigo and all the players who raised enough money to plant 111,111 trees with their Eden Reforestation Projects fundraiser. We're proud of you! Read me!
Gamigo weren't the only ones doing their part this month. When Old School Runescape crowned the winner of its DMM tournament, they also donated £25,000 to its partnered mental health charities. Runescapers, we commend you! Read me!
MMOGames.com is committed to bringing you all the freshest, funniest, and most insightful MMOGames news and content. If you enjoyed this recap, why not share it with your community? And to make sure that you never miss our updates and exclusive giveaways by following and favoriting us on Instagram, Twitter, and Facebook.