A little more information has surfaced around the Western release of Black Desert Online like an oasis in the… well.. desert. WCCFtech got the opportunity to have a chat with Daum Games Europe's Project Manager, Daniel Loehr, during Paris Games Week and uncovered some interesting tidbits.
Launch Info to Whet Your Appetite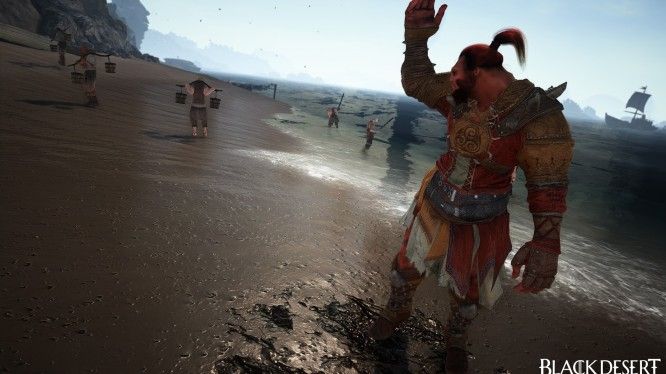 It looks as though Black Desert Online will have some kind of Founder's Pack available. While the article doesn't use those words exactly, it does mention a "chance to pre-order the game" with "multiple packages to choose from, each one providing exclusive perks; guaranteed beta access could be one of these perks." Though there are no concrete details on this at this time regarding what each pack will contain and how much they will cost.
English voice acting is on the way, though it's taking some time considering the game has around 2.8 million words at present and some translations are still a work in progress. French and German subtitles will be available, though there won't be separate servers for different language speakers so as not to divide the community too much.
Apparently the same consideration is going into the divide between PvP, PvE, and RP servers as well, though if PvE and RP servers have a high enough demand, they will be considered so shout loud if these are something you guys want when Black Desert goes live in 2016.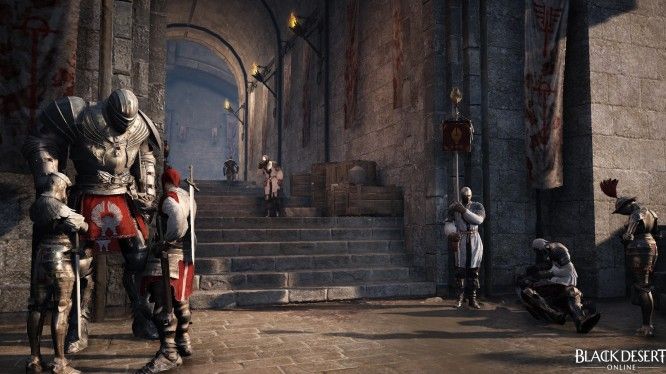 At launch, there will be six classes available. The Warrior, Wizard and Witch, Sorcerer, Valkyrie, Ranger, and Berserker, though it has been stated that the others will join the game fairly quickly after launch. And new customization options are also on the way including darker skin tones.
Black Desert in Testing
Regarding Beta, it seems that Black Desert will not be holding an Open Beta test, though there will be further tests to gather player feedback before the game launches, including one more later this year.
If you happen to be in the current Alpha test, there has been an update on the Alpha forum detailing a single-channel 24-hour Alpha test which will run today from 8pm CET (3pm EST), available regardless of region selected, and running until Monday November 2nd at 8am CET (2am EST). All existing characters will not be wiped for this test. Who can say no to an entire weekend of Black Desert?
Source: Black Desert Online Alpha Forums, WCCFtech