Blizzard wins the Overwatch copyright lawsuit in China, surprising everyone in the MMOGames office. China doesn't exactly have the best history when it comes to copyright lawsuits and western game companies. This time though NetEase was also involved and they are the publishers of Overwatch in China.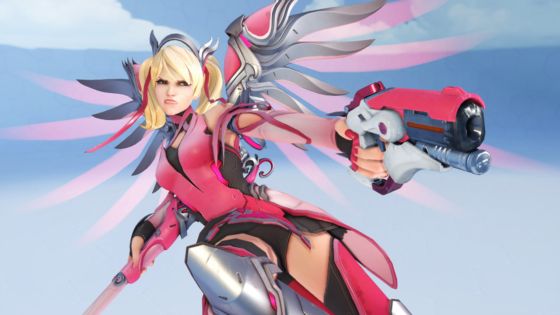 The lawsuit was against publisher 4399 Network who they originally sued in 2017 over their MOBA Heroes of Warfare. However, the article from Shanghai publication Shine states that the majority of NetEase and Blizzard's compensation was for Clash of Fighters, which is quite likely the same game. In all 4 million yuan ($569,000) was awarded. 500,000 of that 4 million yuan was for Gunplay Battlefield, a game that has been offline since 2017. In fact, that is why a lesser amount was agreed upon.
Taking a step back to look at the bigger picture for a moment. Blizzard and NetEase's win doesn't signal a shift in copyright enforcement in China when foreign creators are involved. What this shows is how important it is to have a local publisher when operating in China. That is most likely why this lawsuit was successful when so many in the past haven't been.
Source: Shine via Games Industry