Nexon is pleased to announce that Counter-Strike Nexon: Zombies has started the open beta testing today. The popular free to play shooter has been in development for a few months now, and is based on Valve's all-time classic action game Counter-Strike. Together with Nexon, the new Counter-Strike is set to release with more game modes, weapons, creatures to shoot and much, much more.
Anyone with a Steam account is able to partake in the onslaught by signing up to the beta and downloading the game. Active participants will help improve the game on its way to release, and will have a beneficial head start before the game is released as well. The full release of the game is scheduled somewhere in October, the exact date is still unknown.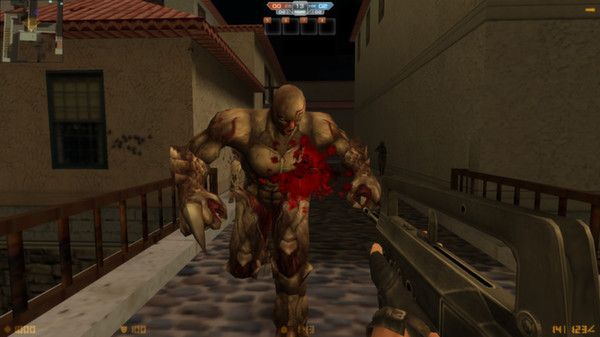 Counter-Strike Nexon: Zombies
"As usual, feedback from the players is of utmost importance to us, especially when we are in the midst of developing a game" says Paul Lee, Product Manager at Nexon Europe. "We would love to hear about the players' favorite weapons in the game, what game modes they love the most, and what other gamefeatures they want to see improved in Counter-Strike Nexon: Zombies."
Of course, the game and beta is free to play and always will be, so head on over to this site to start the action now!