You may recall last week we mentioned that Daybreak had a limited time, limited quantity lifetime subscription offer for a few of their older MMOs. Well, just before Christmas on Monday they announced that they had run out of the 4,000 that they had originally made available. Today though, they've announced that you'll have one more chance to get in on this offer. They've released an additional 2,000 lifetime subscriptions.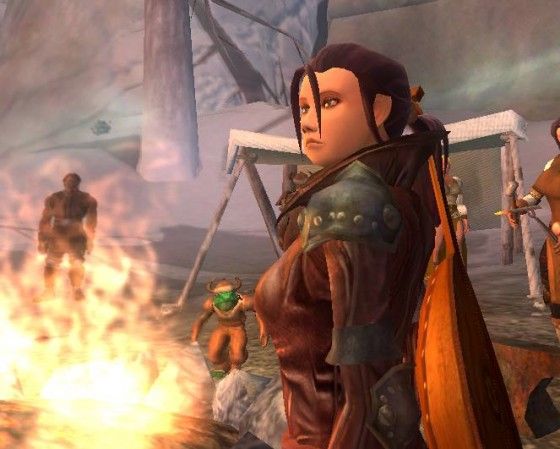 For anyone keeping track at home, that means that if they sell all 6,000 total that has been made available they will bring in 1.8 million dollars. Not too bad at all. This offer is only available for a few more days. It ends on December 31st or whenever they run out. If this is something you want to get in on you shouldn't wait. This is clearly a very popular offer, it only took 5 days for 4,000 subscriptions to be sold. These could very well sell just as quickly. If they sell at the same rate you can expect them to run out before dinner on Sunday.
The massive popularity of this offer may come as a surprise to many but with Everquest quickly approaching its 20th anniversary it really shouldn't be. Everquest and Everquest 2 both have a large, very dedicated, very loyal fanbase. These fans would also generally be older than your typical gamer and are more likely to have the kind of disposable cash that is being looked for in the middle of the most expensive time of the year. It would be tragic to see something to Everquest so close to such a monumental date. With so many rumors that have been flying around recently it is very possible that people are buying in simply to make sure that their favorite game, whichever one it may be is still going for another few years.
Source: Official Site