Welcome to the DayZ Celle Review. One of the greatest things about zombie survival mod DayZ is that it uses ArmA as a backbone and therefore has access to a wide range of maps in which the community have been actively porting over to the mod. Today we can survive the zombie apocalypse in several fictional locations, and even some based on real-life locations.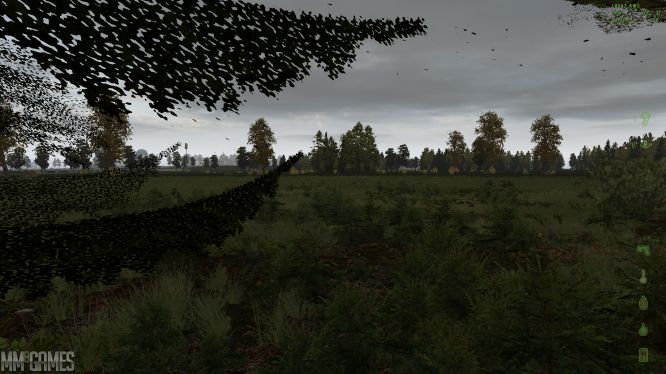 My latest adventure takes me to a real-life location - Celle - a 150 square kilometre map based on the town and its surrounding terrain in Lower Saxony, Germany. I've only been to Germany once, but the landscape I saw outside of the cities and towns was stunning, and the map maker has done a great job at recreating this within ArmA. From the moment you spawn in, thick forestry surrounds you and that gorgeous German countryside awaits you.
Ducking through the bushes and trees, it's easy to get lost in even the smallest of forests - little pockets of clearings lie in secret, making for the perfect place to hide tents even close to a town. There are 39 towns on this map, with the main being the town of Celle itself.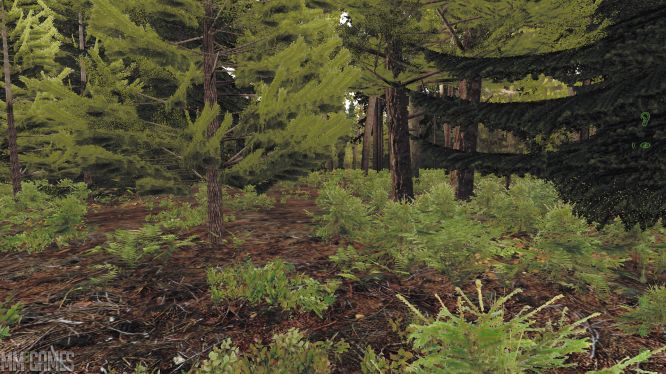 Celle has worked out to be a great fit for DayZ, the many towns, large map, and two airfields on seperate ends of the map makes for a good balance of loot and action. Those looking for high end gear will have a clear idea of where to go once they obtain a map, while those who are just looking to quietly loot in the outer regions will have plenty of options available to them with many towns untouched by most players in their travels.
Given the extra thick tree lines and the layout of the terrain, those who favour stealth will find that this map provides countless opportunities to remain hidden from view while manoeuvring from place to place. When entering the towns, streets are often tight and provide narrow views, making it easy to cut through alleys and back streets to avoid bandits and other players. Snipers will find that while they don't have much high ground in towns to play overwatch, there are long straight streets which are perfect for the patient.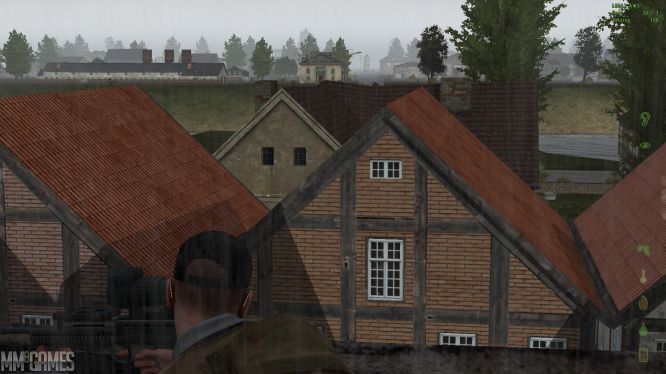 If you've ever wondered what it would be like to survive a zombie apocalypse in Germany, Celle is a well-designed map that will give you the chance to find out. It's not a PvP map, it's no deathmatch arena, it's just pure DayZ fun that we've all come to know and love.
To play DayZ Celle, I recommend using DayZ Commander to keep the map up-to-date and to easily find servers to play on. For more information about DayZ, visit our game page. If you're looking for more DayZ maps and reviews, don't forget to check our Ultimate DayZ Map List.
[gallery link="file" order="DESC" columns="4" orderby="title"]