Have you ever wanted to build your own spaceship? Then you're in luck! Star Trek Online is now giving you the chance to do just that - virtually, at least - with their new Design Your Ship program which begins today. Just think about it: a ship of your own creation. You could totally add "building a spaceship" to your resume this way, and you wouldn't even be lying!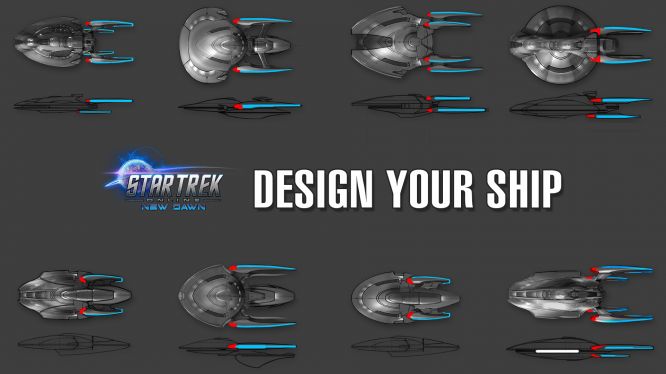 Players will be asked to assist with the construction of a new ship via this program. Over the course of the next two months, the Star Trek Online design team will be building a new Federation carrier based on the designs that the STO community has chosen, with updates on the ship's appearance revealed right up until it is released in game. Votes by players will determine what ship is built and what it'll look like in the end-phase.
The Corps of Engineers for the game have been working around the clock to deliver possible schematics for the new Carrier. The designs at each stage will be pitted against each other via the Star Trek Online forums, Twitter, and Facebook pages. So make sure to get your votes in if you're interested in having a say in this new ship.
Source: Star Trek Online Website