Unfortunately our journey into the endgame of the FFXIV Hydaelyn and Zodiark saga has been postponed. As it was recently announced that FFXIV Endwalker will now be released two weeks later than originally slated. Not too painful a delay, all things considered. But with the FFXIV hype refusing to settle, we imagine there's a large swathe of fans that might be feeling a little put-out by the news. We just hope nobody booked days off work ahead of time.
In characteristic fashion, however, Producer and Director Naoki Yoshida has released a lengthy heartfelt apology that, as usual, goes a long way to making us feel better about it all.
You can read the full statement below: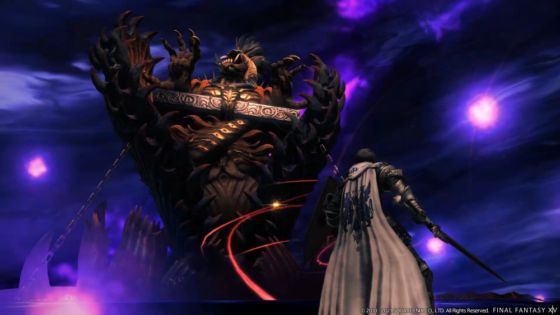 FFXIV Endwalker Statement
"We sincerely apologise for postponing the release at the last minute on this occasion. Final Fantasy XIV: Endwalker is both the latest expansion pack for the game and the one that will conclude the Hydaelyn and Zodiark saga spanning 11 years since the launch of the original FFXIV.
"We will of course deliver a new adventure in FFXIV to follow on from Endwalker but, with the various struggles we experienced from the failure of the original FFXIV leading up to where we are now, I just couldn't contain my desire to perfect Endwalker to the best of my ability. As a result, the time we spent on quality improvement exceeded our expectations and we ended up using our time allotted for debugging. On the other hand, as stability is crucial for an online game, I have taken the decision to postpone the release of the expansion pack for a fortnight in order to resecure the time for debugging that would arise as we wrap up development.
"Once more, I'd like to convey my deepest apologies to all of our Warriors of Light and partners for the inconvenience this has caused. We will continue to do our utmost to bring you the best adventure in Endwalker and to expand the game experience through further updates that will follow, in order to restore your trust step by step."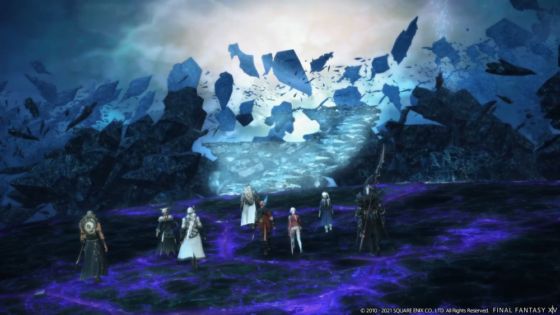 Given the legendary turnaround of FFXIV in its earliest days, we're not surprised that Yoshida and his team are particularly keen to end the series on a high, worthy of its rags-to-riches saga.
The new FFXIV Endwalker release date is now set for 7th December, with Early Access available from 3rd December. Which also means our readers will have to wait until then before hearing our thoughts as we'll be releasing our own Endwalker review. Guess we'll kill some time in the Gold Saucer until then.
MMOGames.com is committed to bringing you all the freshest, funniest, and most insightful MMO news. If you enjoyed this content, why not share it with your community? And make sure that you never miss our updates and exclusive giveaways by following and favouriting us on Instagram, Twitter, and Facebook.