MMORPG Fiesta Online gets a battle royale mode as part of the newest update to the game. The mode is called Onslaught and is available to anyone between level 1 and 135. A new map has been created just for Onslaught. It works much like you would expect a battle royale to work. The dome in which you're fighting will get smaller over time and anyone left outside its protection will suffer massive damage. Special buffs and Battle Hammers will be scattered around the map to help players with their fight to be the last man standing because only one can be victorious in the end. There will also be a leaderboard in Roumen so you can find out how you stack up against others.
You're rewarded with a Royal Vault chest that can contain a permanent Runic Aura, Hammer of Bijou, Soul Stone of Armor, and much more.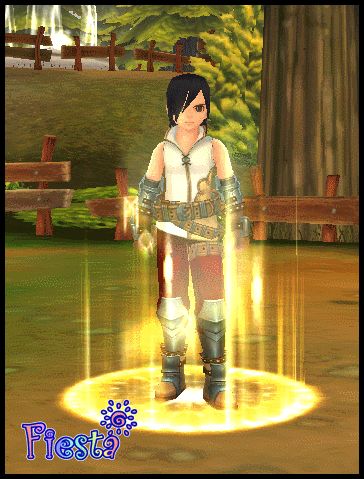 Onslaught is available in Fiesta Online right now and there have been some server-side modifications made that will improve the connection stability to the game servers. So if you've been having connection issues recently hopefully those will all be sorted out now.
Source: Press Release