Trion Worlds unveiled a quadrant of huge updates for its current slew of games at Gamescom last night, with RIFT getting an entirely new calling in patch 3.4, ArcheAge gaining new systems and mechanics, a new class joining Trove, and a whole new enemy race coming to Defiance, among much much more, there is something for Trion fans across the board.
RIFT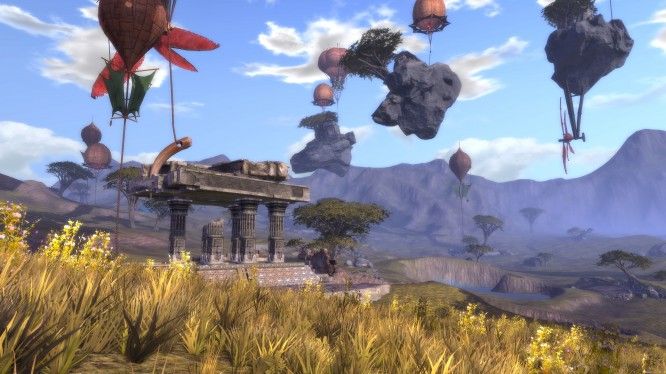 RIFT's Patch 3.4 was confirmed to be bringing the Primalist to the game, the brand new calling and the first since the game launched in 2011! It will launch with six souls and for further information, the video embedded below shows the class off. What's more, this update will introduce the Planetouched Wilds expedition zone, the Lord Arak raid, Rhazade Canyons dungeon and a bunch of other stuff.
ArcheAge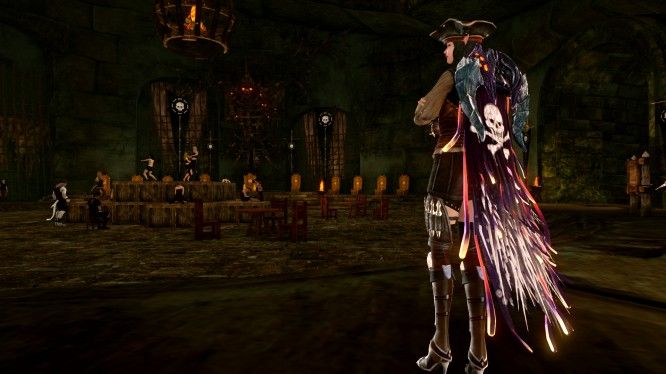 As reported previously, Heroes Awaken will be ArcheAge's largest update to date, introducing the brand new Hero system, updates to the Guild Progression system, housing upgrade, and a 'reborn' Diamond Shore, as well as many other significant updates and fresh content.
Trove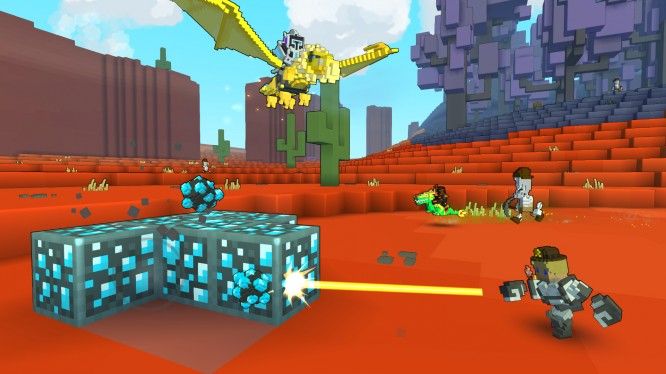 Recently launched, Trove has seen a lot of popularity lately but Trion are not stopping there as already, they plan to launch a huge update this Fall with The Shadow Tower. This update will introduce the Lunar Lancer, a new class, and end game content. What's more, the game is preparing to launch on Mac, opening Trove up to even more gamers!
Defiance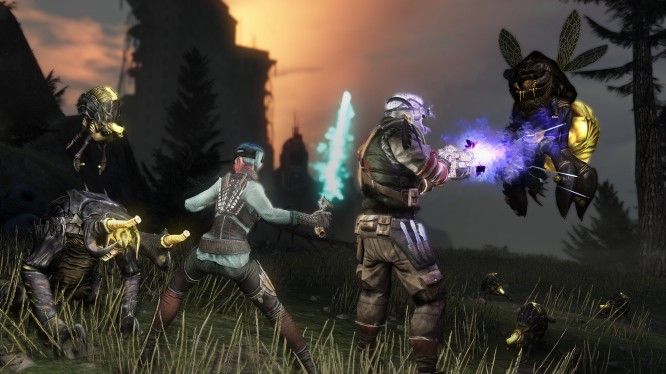 Trion are also bringing a whole bunch of new things to the MMORPG shooter, Defiance. The upcoming patch will introduce a new race of enemies, the Shrill, an acidic race who live in Silicon Valley's arkfalls. Additionally, players will be able to obtain Supreme Weapons which are a new higher tier of rarity and can be applied to all current and future weapons.
We also heard there were some "devilishly delicious Devilian devs" at the party but cannot confirm nor deny.
https://twitter.com/MMOGames/status/629384317878190080
Source: Press Release