Facebook can be a fantastic place to find fellow gamers who are interested in the same things you are, but finding the right groups can be a little bit daunting. That's why we've put together a list of gaming and MMO Facebook groups we think you should join. We don't recommend joining all of them though because these groups are huge and very active. Soon all you'll see on Facebook is gaming. Wait…why is this a bad idea?
MMOs
Despite MMOs being massively popular all over the world there don't seem to be many groups that specifically focus on MMOs. In fact, for the English language, there are only two!
MMO Games - Free Online MMO & MMORPG Games

MMO Games - Free Online MMO & MMORPG games is the Facebook group run by the MMOGames editorial team. Here you can find discussions on a variety of titles as well as recent news from the MMO industry. It has 18,000 members from around the world talking about anything and everything related to MMOs.
MMO Talk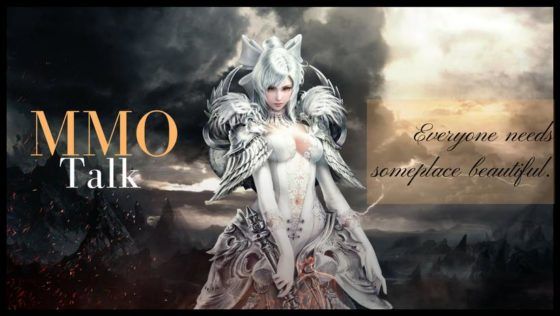 MMO Talk takes a look at the world of online gaming by posing daily questions and discussing current topics in the online gaming industry. This intimate group of under 100 people only opened in January and already they're taking to great heights. They have industry developers talking right alongside gamers making for an inclusive conversation for all.
Individual MMORPGs
The vast majority of MMO Facebook groups focus on just one game. You can find groups for just about every game out there, including ones that have been shut down. There are Facebook groups for specific servers, PvP, and even memes. Many of the more popular MMOs will also have groups broken down by region and in some cases individual countries too. But for each MMO there also tends to be one or two large groups that a lot of people belong to. Below are some of the largest groups for the largest games out there right now.
World of Warcraft – World of Warcraft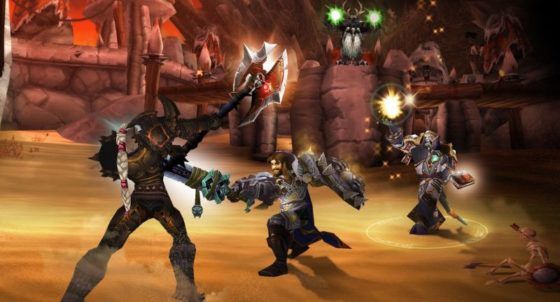 Who would have imagined, a World of Warcraft group called World of Warcraft! Shocking, I know. The group has nearly 100,000 members which can make for a lot of chaos. It also makes for great conversation though. In the last 30 days, more than 3,000 posts have been made. So if you're a World of Warcraft fan this is clearly the right group for you to be in.
Final Fantasy XIV – Final Fantasy XIV: Stormblood

Starting to see a bit of a theme here with these names, Final Fantasy XIV: Stormblood is the top Facebook group focused on FFXIV. The group has 33,000 members with 1,716 posts in the last 30 days. The group is also on Discord where you'll be able to find all the Let's Plays and Twitch streams that people want to let you know about. The group also has a 2 post a day limit to cut back on overcrowding and make it impossible to find any conversations.
Guild Wars 2 – Guild Wars 2 and Expansions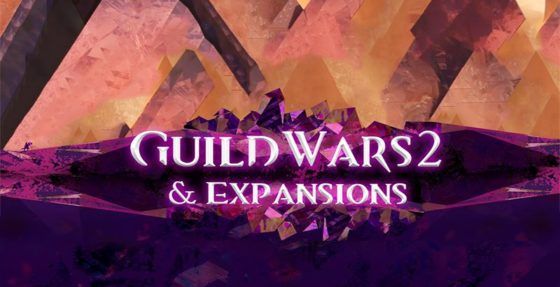 With 18.5k members, Guild Wars 2 and Expansions is the largest of all the Guild Wars 2 Facebook groups. It's a lighthearted group who will discuss everything from their favorite NPC to the latest news from ArenaNet. They have a Discord channel as well as an in-game guild to help the community connect in more ways.
Elder Scrolls Online – Elder Scrolls Online PC Gamers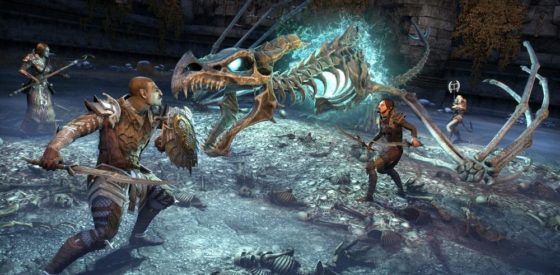 Elder Scrolls Online PC Gamers is the ESO focused group with just 5,300 members. But don't let their small size fool you, they're still making over a thousand posts in the span of 30 days. This group is incredibly active. Obviously, it is intended specifically for PC players, but there are groups for console players as well.
City of Heroes – City of Heroes Remembered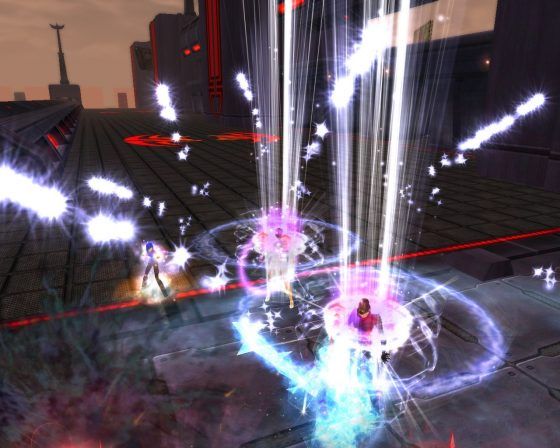 City of Heroes may be gone but that doesn't mean that the Facebook groups dedicated to it are! City of Heroes Remembered is one of the more mature, drama free groups that looks back on the good times that were had. They also discuss current and future games that they enjoy, along with anything that might remind them of the city that was. The group has over 700 members from all around the world.
Interest Specific
There are also a lot of Facebook groups that are gamers with a specific special interest. That might be LGBTQ+ or it might be deaf gamers. Below are just a few of the great gaming niche Facebook groups you can find.
Girl Gamers – Girl Gamers United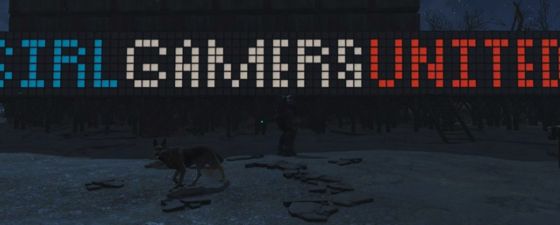 Let's face it, the gaming community can be an incredibly stressful group to be part of when you're a woman. You never know when or where you might find harassment. When it comes to gaming, women can also have very different tastes than men, for more on that see this article on the games industry in 2017. Girl Gamers United is offering women of all ages a safe place to talk about all things gaming. The group is inclusive and welcoming to all who identify as female and it has nearly 2,000 members. The group averages about 100 posts a month.
LGBTQ+ - LGBTQ Gaymers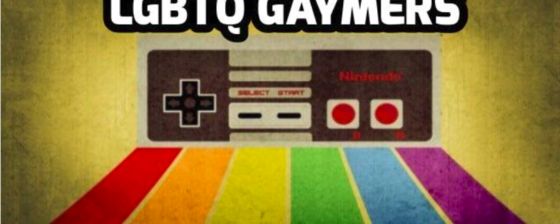 LGBTQ Gaymers is part of a massive network of LGBTQ Facebook groups who cover gaming, travel, pets, dating and more. The gaming group has 8,000 members already and the group is only 2 months old! In the last 30 days, there have been just a little over 3,000 posts. Which makes it an incredibly active group for its size. In it, you can find like-minded gamers gathering in a safe place to discuss all manner of gaming topics that interest them.
Deaf and Hard of Hearing – Deaf Gamers Network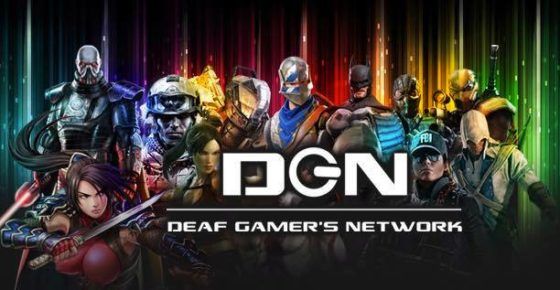 Deaf gamers face a unique set of challenges like no others, so it's no wonder that Deaf Gamers Network came to be. Along with the main group which we're discussing here, you can find groups for specific devices along with groups specifically for Destiny and Grand Theft Auto V. Deaf Gamers Network has just a little over 3,000 people in it. In the last 30 days, they've made almost 350 new posts.
General Gaming
Finally, there are 3 general gaming groups that are worth mentioning. All of them are massive groups and cover a variety of topics.
Gamers Group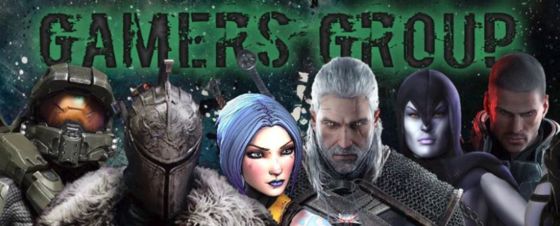 Gamers Group is the smallest of the three general gaming groups you should be aware of. It has only 86,500 members…only. In the last 30 days, the group has had more than 10,000 new people join! Also in the last 30 days, the group has had 10,000 posts, wow. The group is very strict about harassment as they want to make it a space that is open to all gamers. They also have a rule about console war posts. I imagine they're as sick of the topic as we are.
All Things Gaming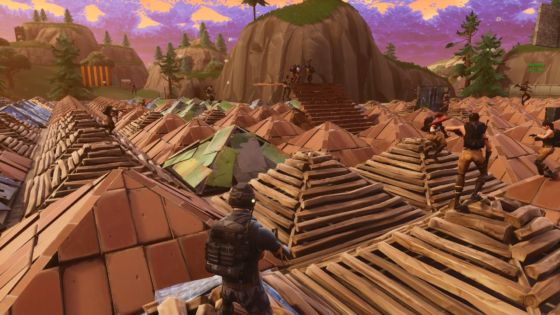 All Things Gaming really says all you need to know right in the title. It's a group to discuss…all things gaming. In it, you'll find a lot of gaming memes and images along with discussions on the current hot titles. There are 102,000 members in the group, but there have only been 5,500 posts made in the last 30 days.
Gamers Around the World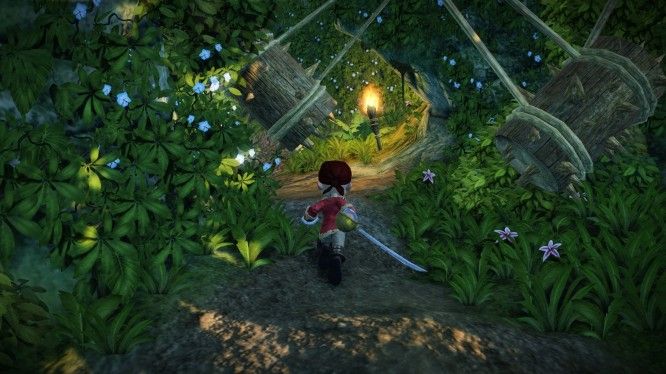 Gamers Around the World is easily the biggest group on this list as they are approaching the 200,000 member mark. The group has only been around for about a year but they're already massive. The group has only had 4,600 posts in the last 30 days, however. All posts in this group are strictly gaming related, unlike some other groups that welcome other posts from time to time.
And that's our list of gaming and MMO Facebook groups we think you should join. Is there one you like that didn't make this list? Let us know in the comments with a link and we'll make sure it gets on the next edition of this article.