The World of Tanks Blitz Games are on and players of the mobile tank-battling game are urged to come together and compete for regional medals.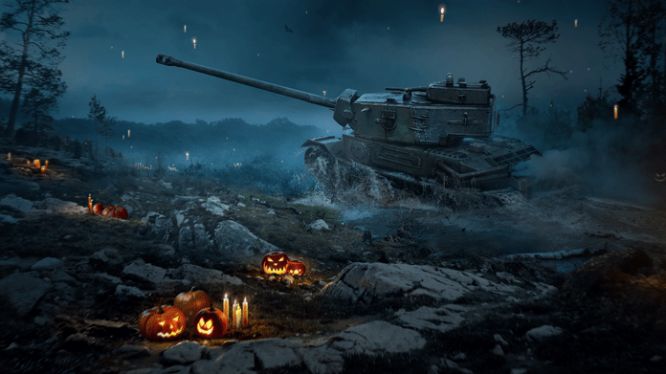 The Blitz Games will let players from different regions come together to compete in order to earn medal status and unique rewards.
From August 4th to August 21st, players who take on special Blitz Games events will fill a progress bar for their region, allowing them the potential to earn Bronze, Silver and Gold medals along with Premium account time. The events in question each carry different completion requirements such as using certain weapon types or certain tank types. Players are also urged to watch for special Missions that will unlock the "Faster, Higher, Stronger" tank camo which imparts concealment bonus.
More details about the Blitz Games can be viewed on the official site for the event, and a trailer can be seen below.
Our Thoughts
World of Tanks Blitz seems to be getting a pretty strong following, and this event has some unique aspects and rewards to it. We're looking forward to seeing more events for this game in the near future.
Your Thoughts
What do you think of the Blitz Games? Do you find events like this one interesting? Give us your opinions below.
Source: Press release
Articles Related to World of Tanks Blitz
World of Tanks Blitz Review
World of Tanks Blitz Adds Japanese Tech Tree
World of Tanks Blitz Launches on Android