GTA V is amazingly profitable for Rockstar Entertainment. It initially released on Playstation 3 and Xbox 360 in September of 2013 and since then it has brought in $6 billion in revenue. For anyone keeping track at home that's more money than Avatar, the highest grossing movie of all time which only brought in $2.8 billion. 90 million copies have been sold worldwide which leaves music's top album, Michael Jackson's 1982 Thriller in the dust having sold 66 million units.
To get an idea of how well GTA V is doing it was the 6th biggest selling game in the US in 2017 and third biggest in the UK and Europe. On top of that it is still making the charts in 2018, currently sitting at number 8 on the UK gaming charts.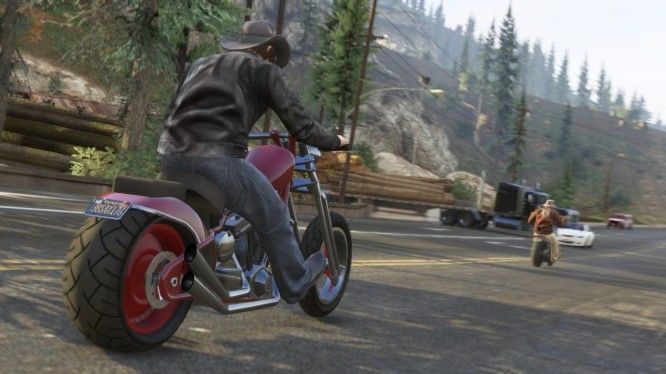 Some of GTA V's success can be contributed to the fact that since it's release we've had a new generation of consoles come out. Many people who owned it on Playstation 3 and Xbox 360 would have bought it a second time for Playstation 4 or Xbox One. Another major contributing factor is the online multiplayer gameplay which has allowed the game to continue having life years after it released.
So, are there any records left for GTA V to break? Actually, yes there are. Don Quixote by Miguel de Cervantes is estimated to have sold 500 million copies. That's a whole lot of books. In fact, it has been estimated to be around the same amount as the entire Harry Potter series has sold. Of course, tracking how much money Don Quixote has made is impossible. The book came out in 1605 after all.
It also hasn't broken Superbowl records yet, the 2015 Superbowl was watched by 111 million people in the United States. This is a number that GTA V is quickly approaching and could easily break.
What all of this means is that GTA V isn't going to be going anywhere for a very long time.
Source: GIBiz, Wiki, Wiki, Chart Track, BoxOfficeMojo