Improbable, the makers of SpatialOS, Epic Games, the makers of Fortnite, and Umi Co. Ltd., the makers of…well, actually they're pretty much an unknown Chinese developer…the three of them are teaming up to create an MMO 2.0 game currently called Code: Odyssey.
The game will be created using Unreal Engine 4 and this won't be Umi's first. They already have a mobile MMORPG using Unreal Engine 4 that was released in China and another one, besides Code: Odyssey in development.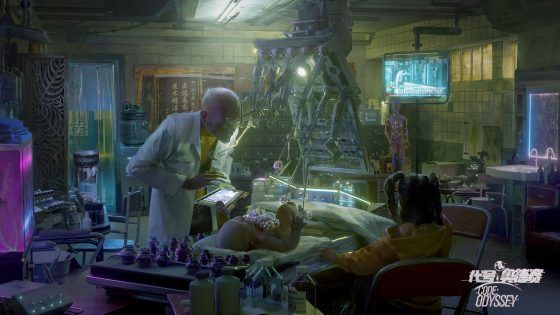 From the sound of it Code: Odyssey might actually be a title we see get a global release. It's being called a "super large scale sandbox open-world MMO 2.0" with an aim to create a global cultural IP derived from China. It is just one of many games that have been announced recently that uses Chinese myths and legends with a steampunk theme.
So far that's all we know about Code: Odyssey. But, it caught our eye because SpatialOS has a lot of potential but doesn't get used nearly often enough.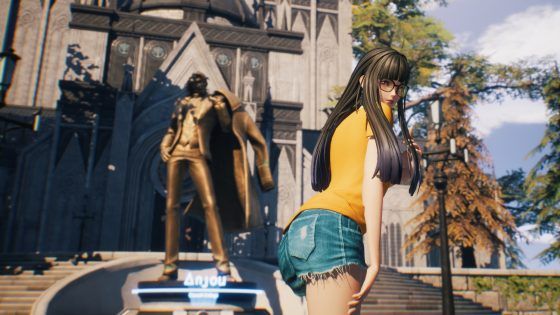 Dragon Raja
Also, in China, the game previously known as Project: SU which is in the works between Epic and Loong Entertainment was finally given a name. It's being called Dragon Raja and it will be another Unreal Engine 4 MMORPG. And yes, this one is a mobile game too, that's the world we live in now. The game will feature, amongst other things PvP battles that support up to 100 players. It's based on the Chinese novel Dragon Raja, not the Korean one with the same name. Tencent will be publishing the game in China.
Source: MMOCulture, MMOCulture