There seems to be a new taste for tower defence hybrid MMOs if the recent release of Skydome and our next Indie Spotlight recipient is anything to go by. And after checking out Vaki Games' upcoming offering, Kingshunt, we can see why. So grab that sword and hammer, because this could be a genre-bending game-changer.
Kingshunt is marketed as an online multiplayer action game that combines tower defence, hack-and-slash, and hero-based combat. The beautiful-looking fantasy title was spawned by Finnish developer, Vaki Games - a studio that began with just four industry veterans. And in five years, the team is just about ready to release the first of "​​the next generation of hard-core online multiplayer games."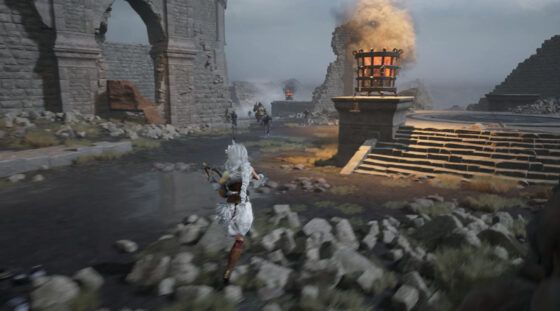 Kingshunt Features
The 3rd person fantasy action title smacks of a few beloved genres. The Guardian Assault game mode pits two teams of five heroes against one another in an arena. But tower defence elements marry dynamic hack-and-slash mechanics to bring combat that requires thought, precision and strategy to gain the upper hand. So be sure to think before Leeroy Jenkins-ing your way into the fray.
A roster of both ranged and melee heroes bring unique benefits to the battlefield. Each is customisable and can gain experience to increase their power and abilities. The tide of battle, therefore, will depend on each player's preferred playstyle and favoured strategies.
Vaki Games' have stated via their website that they are committed to bringing 'hardcore' multiplayer experiences. So don't expect an easy ride.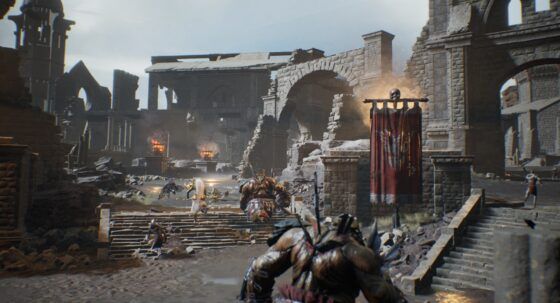 When Can We Play?
Kingshunt enjoyed its latest beta playtest back in June. While initially slated for a May 2021 release window, inevitable stumbling blocks have now pushed back this release to the 'end of 2021', according to the latest blog post on their website.
But we're positive that we can start enjoying this new indie title soon. In the meantime, be sure to keep an eye on it via Steam.
MMOGames.com is committed to bringing you all the freshest, funniest, and most insightful MMO news. If you enjoyed this content, why not share it with your community? And make sure that you never miss our updates and exclusive giveaways by following and favouriting us on Instagram, Twitter, and Facebook.