A Mabinogi crossover event with the anime Fate/stay Night has arrived to the fantasy-life MMORPG.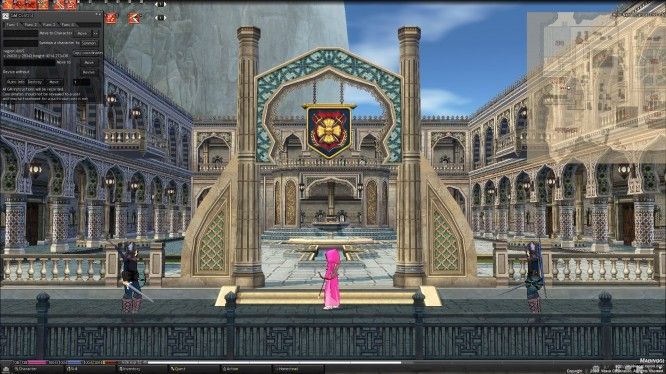 The event announcement details several aspects of the collaboration, which lets Mabinogi players act out the battles of the Fifth Holy Grail War featured in the anime series Fate/stay Night: Unlimited Blade Works. Among the activities being offered include special dice duels, a jousting event in the Jousting Arena of Tara, and even a system to let players create their own stories with art assets from the anime and the game to form "Mabinovels". Event rewards are all themed around the Fate/stay Night anime, including in-game cosplay outfits of various title characters and a variety of weapons that should be familiar to fans of the series. The event is running now until August 16th, and full details can be found on the official site.
Our Thoughts
Fans of Fate/stay Night and Mabinogi sound like they have a lot of things to enjoy. Themed events are always a good time, whether they're in relation to a holiday or even a loved anime series. We're curious how popular this will be for those in-game.
Your Thoughts
Are you one of the Mabinogi players who are looking forward to this crossover? Or will you just be playing the game's activities as normal? Share your thoughts!
Source: MMOSite