The roster of the World of Warcraft Allied Races is going to grow eventually, it seems, as the recent developer Q&A livestream confirmed that both the humans of Kul Tiran and the Mag'har Orcs are on their way to becoming allied races in the MMO at some point or another.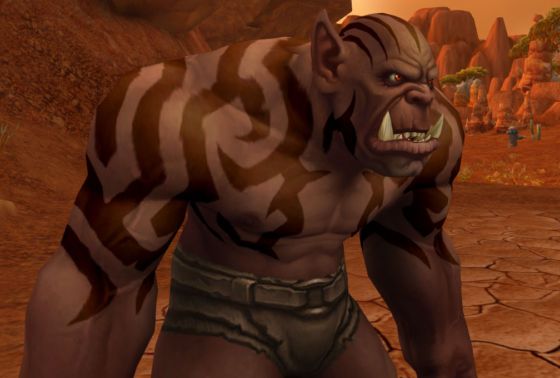 During the livestream, director Ion Hazzikostas immediately tackled Allied Race questions, confirming that the Mag'har orc and Kul Tiran human races are planned for BfA along with Zandalari Paladins possibly becoming available down the line.
According to information gathered from the livestream, the arrival of Allied Races is currently in pairs for now, but may not arrive for both factions in the long run. To that point, releases are more linked to the game's lore than any sort of equal representation between the Horde and the Alliance.
Naturally, the livestream covered a variety of other topics touching the broadest possible spectrum of interest for WoW players. It's, frankly, too much to really detail here so be sure to scour the excellent synopsis put together by MMO Champion for more.
Our Thoughts
If you've ever wanted to play humans but slightly different, or orcs but slightly different, then now's your chance! ...well, eventually will be your chance, since there's no timeline on these upcoming new Allied Race arrivals. That said, we're sure WoW players are happy to know what is on the way and perhaps plan accordingly.
Source: MMO Champion
Articles Related to World of Warcraft
Blizzard Devs Talk About World of Warcraft Classic Challenges
WoW Wednesday: Levelng in 7.3.5 After Nerfs
WoW Wednesday: Content Cut From Vanilla