Recovering from March Madness? Each month, MMOGames.com brings you a rundown of all our best MMO gaming news, insights, giveaways, interviews, and articles. This month's MMO Gaming Highlights feature a run-down of MMO Gaming's best NPCs, a Runescape 2021 review, and updates to our new Pantheon, Indie Spotlight, and Endless Saga content series!
MMO Games Reviews and Articles
"2001 may have held the prospect of a space odyssey, but instead it delivered RuneScape. In the intervening years, publishers have risen and fallen, consoles have progressed through four generations, and EA has launched at least 20 iterations of the same football game." - While any MMO gamer worth his salt has heard and tried Runescape, for most of us it's been more than a little while. We set our MMORPG aficionado Marc on the case to review Runescape in 2021 to discover whether the title has aged like fine wine or room-temperature milk. Read me!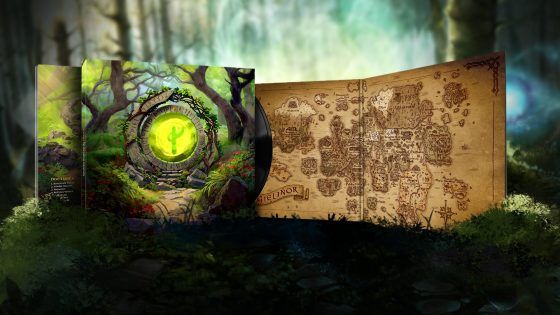 "It was sleek and exhilarating, and I can't wait to get stuck into the next mission." - We decided to take a break from our usual MMO game scrutinizing to produce a Team-Review of Agent Venture – a very different kind of multiplayer online gaming experience but one that certainly has the potential to be massive. If you think an online-escape room turned immersive theatre experience would be up your street, then read me!
"Blade & Soul Revolution introduces auto-combat into a franchise famed for its intensive combat, how do you expect to win old fans over?" - As more and more classic games are being reimagined for mobile, we thought it was worth launching a developer interview to ask how they cope with the challenges and opportunities of the platform. Read me!
"Like an overzealous extra in a movie, these nonessential characters seize their role by the horns and leave their indelible mark in one humble way or another." - And here's a real fun one for you. As long-time lovers of all those non-player characters that add a little extra spice to our MMO gaming worlds, we thought it was right to honour the most notorious and legendary in our NPC Hall of Fame. Featuring fan-favourites from Guild Wars 2, WoW, Runescape, and more. Read me!
The Pantheon Series
"Needless to say, when I found Pantheon and learned that those qualities were built into the DNA of the game, it had my immediate attention. It feels like a world with a soul."
Those of you who have been following our content recently will have come across our latest mini-venture, "The Pantheon Series". If you're an MMORPG fan looking for a more social, challenging title, we implore you to check it out! This month, we added two more pieces of content to the series:
A further deep dive into the Pantheon features that we're most excited about. Read me!

An extra special multi-interviewee article wherein we asked Pantheon's biggest fans (The Fantheons) why they're so excited. Read me!
Indie Spotlight
In our new Indie Spotlight feature, we shine a light on the lesser-known games that are deserving of more love and attention. If you have an online indie game to recommend, let us know via comment or message.
The latest games to join our roster of fascinating indie titles are:
The Wagadu Chronicles - an upcoming afro-fantasy MMO built on 5e mechanics and unique lore. Read me!

Key to Heaven - a fascinating little MMO made by a single developer over 16 years. Read me!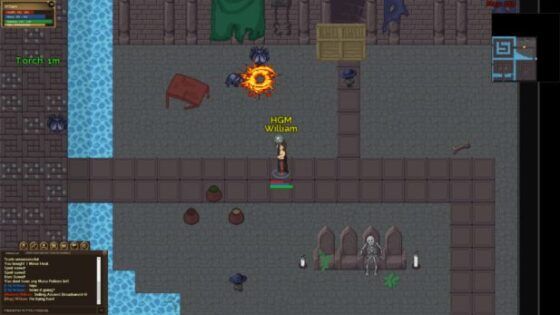 Don't forget to check out our previous Indie Spotlight features on Voidspace, Scars of Honor and Infinite Fleet
MMO Games Giveaways
Sadly, all our main giveaway codes for this month have already been taken. However, if you visit our Twitter page or search for the hashtag #ILoveMMOGames, you'll find an in-game loot giveaway for Blade & Soul Revolution as well as some gaming hardware giveaways worth hundreds of dollars en-route real soon! Stay tuned to our giveaway page for plenty more on the horizon. Follow us!
MMO Gaming Updates, Events, DLCs, and Patches
With 2021 well underway, March saw the launch of lots of exciting updates to our favourite online games:
DC Universe Online launched fan-favourite flashpoint content that will leave comic book lovers weak at the knees. Read me!
PUBG's world-famous PGI.S tournament is finally finished, and the worthy winners have been crowned and announced. Read me!
Fortnite and Batman have once again combined their universes with a remarkable crossover that could introduce a whole new generation of gamers to the joy of comics. Read me!
GI Joe and World of Tanks joined forces in another collab that is bound to please our collective inner children! Read me!
Archeage kept their fans happy with the rootin' tootin' Wild West gunslinger class. Read me!
Aura Kingdom is keeping the magic flowing with pre-registration opportunities for Dragonicle. Read me!
Black Desert Online's new class ushers in the age of the sage. It's a new spin on a classic class with a lot to offer. Read me!
World of Warships is going to space! You read that right, find out more details on this astro-nautical warfare adventure before it's too late. Read me!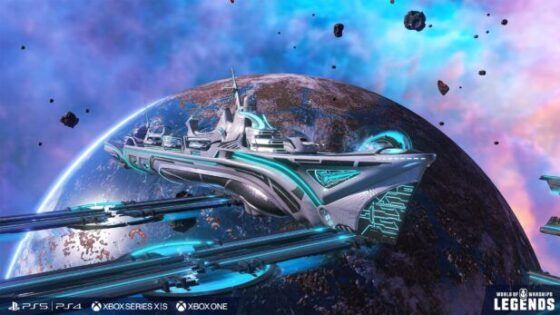 Fall Guys the jellybean-themed rumble we all know and love has officially launched its fourth season while mixing up the dynamic with a new squad mode. Read me!
PUBG also released a new season, Season 11, which sees a return to familiar territory and a rather perilous looking active volcano. Read me!
Eve Online celebrated the very best kind of ship in their Friendship Week Event. Read me!
Spellbreak are continuing their unique magical-narrative take on the battle-royale with the launch of Chapter 2: The Fracture. Read me!
WoW Wednesdays
We've brought back a reader-favourite feature on MMOGames - WoW Wednesdays where you can discover all the need-to-know World of Warcraft updates, in-game events, and esports bonanzas. This month's featured the Temple of Hotmogu, the AWC Final Cup, the MDI Cup, Blizzard's Accessibility callout, and an opportunity to get a free sloth pet while protecting the world from covid-19. Discover WoW Wednesdays!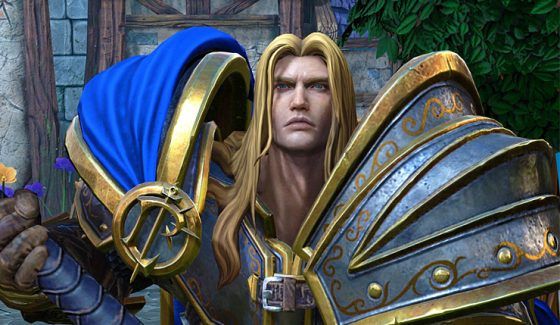 New MMO Games, Playtests, and Trailers
Two BKOM one as Gamigo and BKOM join forces to launch a new turn-based card game. Find out the details here. Read me!
Other MMO Games News
We know times are dark for a lot of people right now, so we enjoy sharing some feel-good gaming news to give you some lockdown cheer. This month's #FeelgoodFriday gaming news featured progress and opportunities in inclusivity (read me), accessibility (read me), sustainability (read me) and diversity (read me). However, the games industry is yet to be the progressive bastion that many of us dreamed it would be, as revealed by the shocking news of a 98% pay gap between male and female esports players (read me).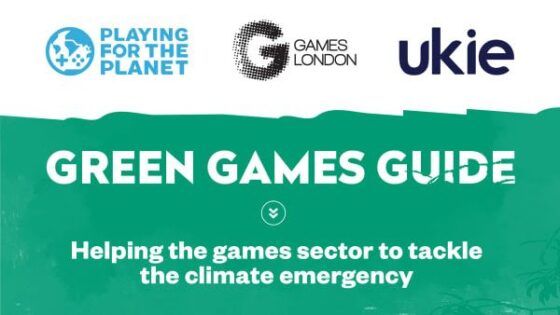 We shared all the winning games and studios in the prestigious BAFTA Games Awards 2021. Find out if your favourite MMO made the cut! Read me!
Wanting to play Valheim without the friend hosting the server having to be online all the time? We're trialing a new type of feature "Endless Sagas" to help players deal with their technical issues. The Viking-themed survival title was the first to get the treatment. We've also got a review coming in the next couple of weeks, so if you haven't tried it out yet, stay tuned. Read me!
MMOGames.com is committed to bringing you all the freshest, funniest, and most insightful MMOGames news and content. If you enjoyed this recap, why not share it with your community? And to make sure that you never miss our updates and exclusive giveaways by following and favoriting us on Instagram, Twitter, and Facebook.