As was promised in last week's MMO Money, we are back again! This time though, we're talking about the first 2 weeks of March. There has been some exciting and interesting developments in the MMO business side of things. We've got subscription models seemingly making a comeback, PUBG buying up studios, and a sexy, sexy infographic that will keep you scrolling for days.
Since this article ends with a MASSIVE infographic, I'd just like to remind you now that MMO Money, the column that looks at the business side of the MMO Industry, is now coming out twice a month. Thanks for reading and I hope you enjoy it.
PUBG Shopping Spree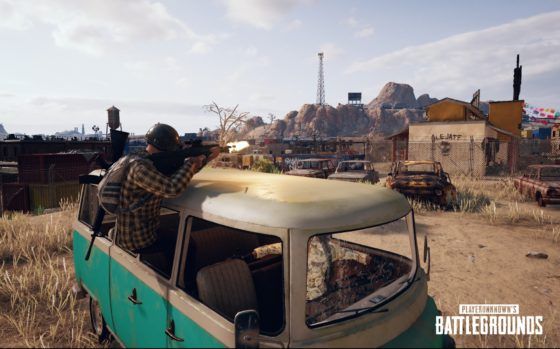 Yes, I named this section that just because it rhymes. But also because it's true! Bluehole, the makers of PlayerUnknown's Battlegrounds, TERA, and the upcoming MMORPG A:IR has recently purchased two studios. One of them, Red Sahara Studio is a mobile company that is already hard at working making a Tera spinoff. Don't confuse it with the mobile port of Tera, which is an entirely different project altogether. The other studio they purchased is MadGlory, which is now PUBG MadGlory. It looks like MadGlory is working on the PUBG Developer Portal which will give community modders access to the API. Despite the mishandling of Devilian, it looks like things are only getting better for Bluehole and PUBG Corp. Where will they go next?
SoulWorker Selling Subscriptions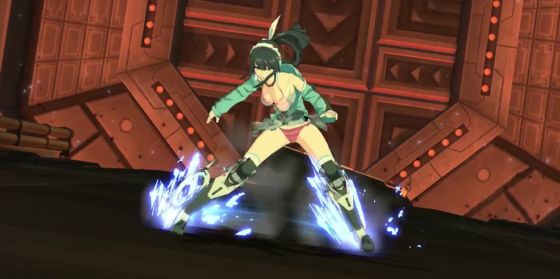 It seems like subscriptions might be on the rise again. Rift introduced the subscription only progression server and now there are two stories in the last two weeks of more games jumping on board. The most recent is SoulWorker. The game is technically in open beta, but lets be honest, there aren't going to be any more server wipes and the cash shop is open. The game has launched and now they're offering two different subscription plans. Both of them are 30-day subscriptions and they do stack.
The Silver VIP Membership gives you:
30 days of +80 max energy, +10% dzenai, +5 displayable items on the market
5 Bonus Keycards
5 Respawners
5 Battle Books
Meanwhile Gold VIP Membership gives:
+120 max. energy; +20% dzenai; +20% item drop chance; +5 displayable items on the Market; No Market fees; +2 days market listing period; +20% chance of Grutins appearing in dungeons
10 Bonus Keycards
10 Respawners
10 Battle Books
1 Hidden Akasha Transmitter
1 Teleportation Book
These are important to know because it has a lot of players screaming that the subscriptions make the game pay-to-win. This is because of the energy perks. The amount of energy you have puts a limit on how much you can do in game. Everyone is automatically given 200 energy each day. If you get both of these subscriptions then you'll have twice the amount of energy as other players, which means you'll be able to do more.
The company has said that they are looking into the matter, reading player feedback, and deciding how to proceed.
Dota 2 Subscription Introduced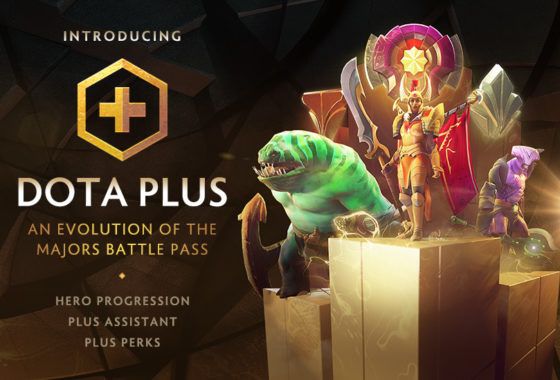 Here we are, talking about subscriptions again. I don't know about anyone else, but it feels a little weird and welcome change. This time around it is Dota 2 and the subscription is only $4 a month. Dota Plus is an evolution of the Majors Battle Pass that is, according to Valve, designed to help you get the most out of every match you play. Dota Plus members will get to participate in the weekly Battle Cup for free, the Plus Assistant, and more.
However, just like SoulWorker, there has been some backlash from the community. With Dota Plus it is over the Plus Assistant, which gives item suggestions, lane setup suggestions, real time comparative analytics, and more that is said to give subscribers an advantage over the free players.
Guild Wars Staying Online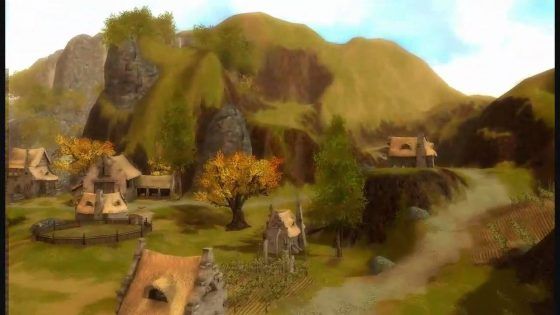 If you're a fan of Guild Wars (the original, not the sequel) then there's some good news for you! Guild Wars isn't going anywhere. The game has been in maintenance mode for years now, but according to an AMA on reddit ArenaNet has been doing a bit of work to make sure Guild Wars will continue to run for years to come at a very reasonable cost. Of course, the game will remain in maintenance mode so don't expect any new content. The AMA also talks about the server structure, the ping bug, and Guild Wars 2 game director Mike Zadorojny even joins in to answer a question about lore. If you're a fan of Guild Wars or Guild Wars 2 the AMA is an interesting read.
H1Z1 Goes F2P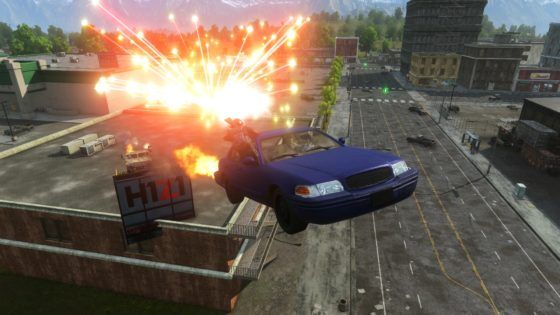 H1Z1 has been a game we've been keeping a close eye on for some time now. In a 6 month period it lost 90% of its players. Then it finally launched, although that doesn't seem to have done much for player numbers. There was a small increase but almost immediately player numbers fell again. So, now H1Z1 is free-to-play. So far it seems to have been good news; according to SteamCharts H1Z1 had 41,891 concurrent players on March 10th, just days after the announcement. The last time the number was that high was in mid-December. Will being free-to-play save the game? Only time will tell and in the next MMO Money we'll take a look to see how the game is doing once the news has time to settle in.
It should also be noted that Just Survive, the zombie survival branch off of H1Z1 isn't going F2P.
Black Desert Online Celebrates 2 Years and 3 Million Players in the West
Can you believe that Black Desert Online has been around for two years already? Feels like just yesterday I was lusting after the graphics and thinking it would never be released in the West. Well, thankfully, I was wrong and it was. To celebrate the occasion they released a massive infographic and it has all sorts of fun details. Like someone in the EU having caught 755,983 fish! How!?! Check out all the details for yourself below. (Click on the image then when it opens click it again if you want it to be bigger.)