Superdata has released their list of the top grossing games of March, and nobody knows what is going on with Daybreak Games. Plus there's fantastic news for Tencent who are breaking records with money and there is a lot to talk about around the lockbox saga. Find all of this and more in this week's MMO Money.
Top Grossing Titles in March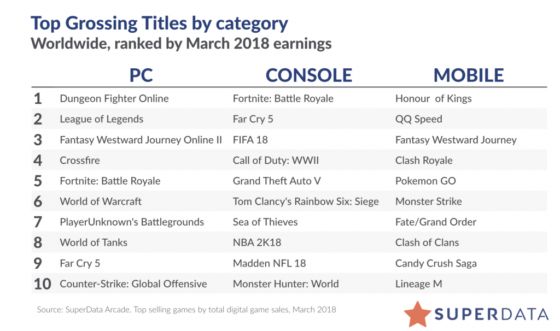 Superdata has put out their monthly list of the top grossing games for PC, Consoles, and Mobile and there has been a move in the top of the charts. Dungeon Fighter Online took the top spot from League of Legends who held it in February. This came on the back of their third-anniversary celebration and a limited event that challenged players to level up new characters. Fortnite and World of Warcraft both overtook PUBG which slipped to seventh on the list. Speaking of Fortnite, it is now the largest free to play console game of all time! This is in terms of revenue generated and monthly active users. Also in March, it increased revenue by 73% from February to generate $223 million across all platforms.
Daybreak Layoffs and Rumors of New Games
Daybreak has been having an odd couple of weeks, to put it mildly, and no one really seems to know what's going on exactly. It started with their (maybe?) Russian parent company being investigated. Then they came out and said that no, they weren't owned by that company at all! Despite many documents saying otherwise…Massively has done an amazing job covering it all and one little paragraph wouldn't do the whole scenario justice so be sure to check out what they've been saying. The most recent updates though have been that there are confirmed layoffs. Not long after the layoffs, a rumor came out saying that they were working on Planetside 3 and Everquest 3. Also part of that rumor is that both Everquest and Everquest 2 are getting their last expansions next year.
Dota 2 on the Decline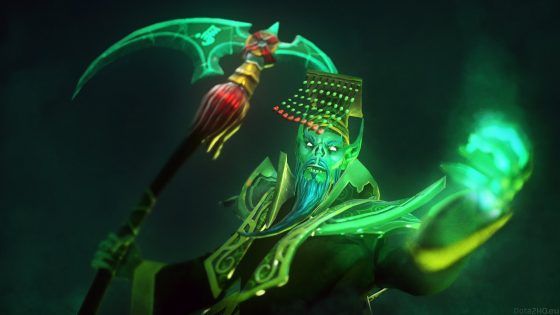 New data from Superdata shows that Dota 2 is on the decline. Ever since the 7.00 update in late 2016, Dota 2 has been on a slow decline in popularity. The downward trend picked up steam in the last few months though. The emergence of the Battle Royale genre could be one of the reasons for this decline. Dota 2 is also approaching 5 years old, at which point it's perfectly normal to see a declining population. It isn't the end for Dota 2 though, Superdata thinks that Dota Plus can provide a steady revenue stream for the game. This means it could keep going for some time.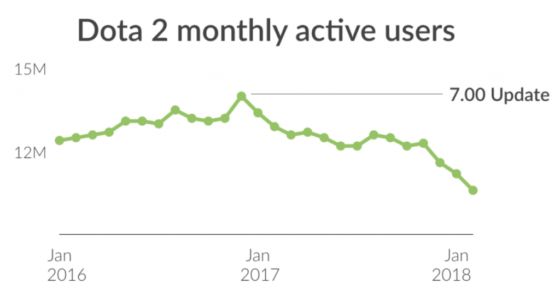 Tencent is Breaking Records with Investments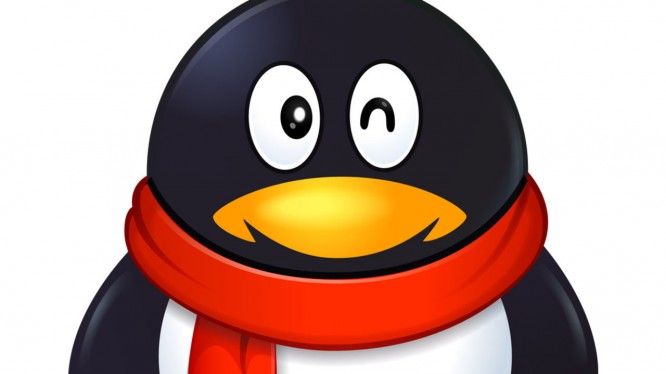 According to data from Digi-Capital, Tencent was involved in 40% of all money invested in game company funding over the last 12 months. They were also part of more than three quarters of all industry mergers and acquisitions. Tencent's largest acquisition was the $2 billion deal for Vivendi's stake in Ubisoft.
2017 was a bit behind 2016 when it came to market investments and mergers and acquisitions. In 2016 the industry reached a peak with $28.4 billion invested, whereas 2017 saw only $22 billion worth, though $17 billion of that was in mergers and acquisitions.
Finally, Digi-Capital predicts that the software and hardware market revenues will reach $160 billion this year and be more than $230 billion by 2022, just 4 years from now.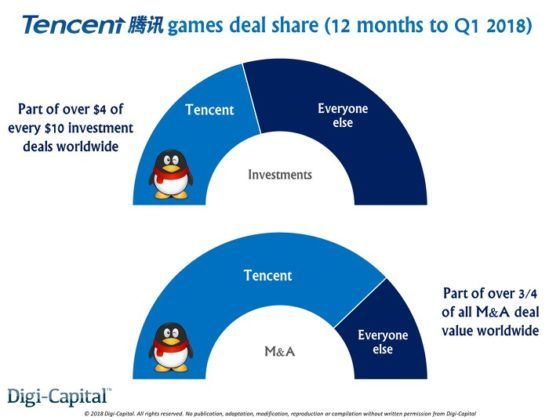 Lootbox News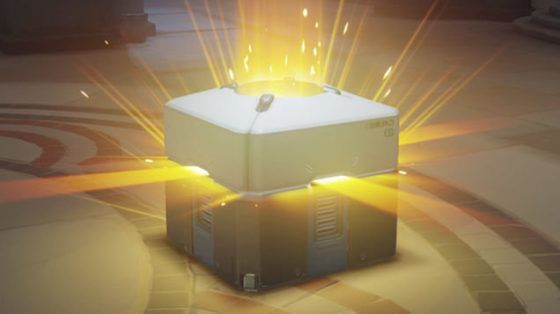 The biggest news in the Lootbox controversy in recent weeks was Belgium calling out Overwatch, CSGO, and Fifa 18. The Belgian government has even gone so far as to say that these companies are violating the law with their lockbox mechanics. An announcement from the Minister of Justice said in a press release that the loot boxes must be removed and… "If that does not happen, the operators risk a prison sentence of up to five years and a fine of up to 800,000 euros. When minors are involved, those punishments can be doubled." Things got serious, fast! An EA spokesperson spoke with Eurogamer saying, "We strongly believe that our games are developed and implemented ethically and lawfully around the world, and take these responsibilities very seriously. We care deeply that our players are having a fun and fair experience in all of our games, and take great care to ensure each game is marketed responsibly, including in compliance with regional ratings standards. We welcome the dialogue with Minister Geens on these topics, as we do not agree that our games can be considered as any form of gambling." Belgium hasn't set any deadline for companies to change their games so it may be some time before we see anything else come from this.
Meanwhile, in the Netherlands, four out of ten popular games they studied were found to be in violation of their Betting and Gaming Act. The Gaming Authority didn't say which games they studied or which games were in violation but Dutch language news site NOS reports that Fifa 18, Dota 2, PUBG, and Rocket League are the four games in violation of the law. Unlike Belgium, the Netherlands has given the companies a June 20th deadline. The Netherlands is also pushing for EU-wide legislation on lootboxes.
Based on player feedback, Tera has revamped their lockbox system. They made sure each one will contain something the player will find useful and you can also find out what is in each box.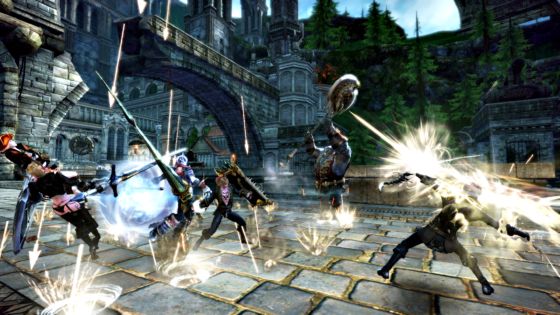 Then finally, there are what seems like conflicting reports from Superdata and Juniper Research on the future of lootboxes. Superdata is saying that game marketers will be pushing the idea of "no loot boxes" this fall more than things like "60fps" and "4K HDR." While Juniper Research is saying that loot boxes will be a major factor in industry growth over the next 4 years. Juniper has also likened loot boxes to gambling, so it's not that they necessarily stand behind the practice. Superdata, on the other hand, believes that the anti-lockbox sentiment will continue to grow and developers will find other ways to monetize their games. Specifically, they point at Fortnite: Battle Royale which brought in $126 million in revenue in February without selling a single box. Superdata also acknowledges that lockboxes aren't going away anytime soon with games like Overwatch making over $600 million from them.