Despite working on the full release of New State, it doesn't look like Krafton is taking its foot off the PUBG pedal. Following a tease in May's PUBG 2021 Dev Plan, Krafton have finally revealed TAEGO, a brand new 8x8 map set in 1980s South Korea. So as we look to the future in the mobile spinoff, it's back in time for the base game. What a ride.
Speaking of which, Update 12.2 also comes with some sleek new wheels. As part of a partnership, Hyundai's Pony Coupe (the company's first concept car) will be available exclusively in the TAEGO map. And as a car that was first designed way back in 1974, it certainly looks the part.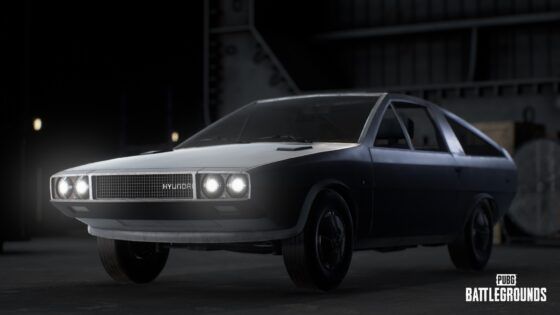 The new map is more than just a new playground. Alongside the Pony Coupe, new toys in the form 'Comeback BR' second-chance mechanics and a 'Self AED' self-revival item will add some extra layers to the battle-royale gameplay. Because everyone deserves a second chance.
"PUBG Studios has introduced unique maps of diverse sizes, and we are happy to finally unveil a Korean-themed map - TAEGO," said Taehyun Kim, PUBG World Development PD at KRAFTON. "We hope new and existing PUBG players will enjoy the new gameplay experiences, features and elements found in the new map."
A new Survivor Pass inspired by the TAEGO map will also provide players with rewards aplenty as they progress through 50 levels. And for those that break past that - bonuses in the form of medals, emblems and G-Coin await.
Ground Zero PUBG Movie
Finally - the battle-royale pioneer is creating its second live-action short film starring a genuine Hollywood star. In a next-level promotion of the new map, Ground Zero stars Don Lee (Marvel's Eternals, and Train to Busan) as he attempts to escape TAEGO's Hosan Prison. The film ties directly into the ever-expanding PUBG lore and narrative-driven content.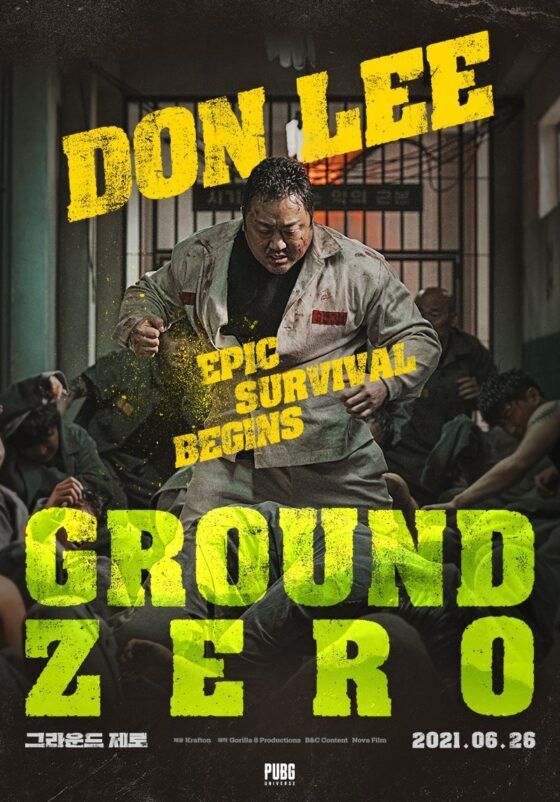 Now how long before we get a feature length PUBG movie?
Update 12.2 will release on PC on 7th July followed by console on 15th July. Although keen survivors can give the new map a try straight away on the PC Test Server.
MMOGames.com is committed to bringing you all the freshest, funniest, and most insightful MMO news. If you enjoyed this content, why not share it with your community? And make sure that you never miss our updates and exclusive giveaways by following and favouriting us on Instagram, Twitter, and Facebook.