League of Legends is on its way over to Japan very soon, and with a Japanese port of the game comes a whole new cast of voice actors for the series of champions. Let's just say that Dragomon Hunter aren't the only online game bringing a star-studded cast of notable anime voice actors.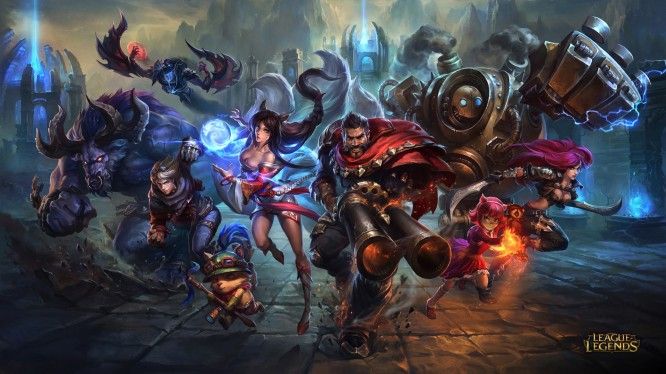 Riot Games unveiled a preview of just a few of the members of its Japanese voice cast for League of Legend's upcoming move to Japan, including Ikue Ōtani as Teemo, perhaps most famous for her role as Pikachu in Pokémon. GameSpot lists several Japanese voice acting veterans along with the champion they are voicing and the characters you may know them as from anime:
Fujiwara Keiji (Ladd Russo from Baccano!, Leorio from Hunter x Hunter) will be voicing Master Yi.

Yuuki Aoi (Madoka from Madoka Magica) will be voicing Lulu.

Hanae Natsuki (Ken Kaneki from Tokyo Ghoul) will be voicing Ziggs.

Sugita Tomokazu (Gintoki from Gintama), will be voicing Yasuo.

Otani Ikue (Pikachu from Pokémon), will be voicing Teemo.

Kugimiya Rie (Alphonse from Fullmetal Alchemist: Brotherhood), will be voicing Annie.

Uesaka Sumire (Anastasia from Cinderella Girls), will be voicing Jinx.
Here is the feature video with English subtitles if you'd like to get a little preview of what they're going to sound like and some behind-the-scenes info!
Source: GameSpot