The Ship of Heroes closed beta event has begun for those who have donated $50 or more to the game over the last 2 and a half years. The beta will be running for the next week, giving donors lots of time to explore the character creator and the game itself.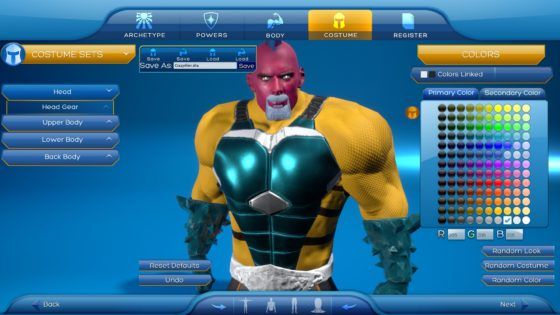 The beta includes the travel powers which are all available for the duration of the beta test. You can also explore the hospital, auction house, and if you can find it make your way into the Beta Club.
Throughout the event, the number of players in an instance will have a hard cap of 75 and an average around 50. A new instance will spawn when one gets full. But, the developers have said that they do intend to hold a "crush the server" event sometime during the beta. Though when that will be hasn't been stated yet. Keep an eye out on social media and the official forums for more information on that.
Speaking of the forums, they've created a new section on the forums for the beta. Here you can report problems, leave comments about your experience, or leave suggestions for ways they can improve the game.
The next beta event for donors is already in the cards too. This one will focus on combat for big groups and is currently planned for the end of 2019. Not only that but they are expecting to launch by the end of 2020! From the sound of it 2020 is going to be a massive year for Ship of Heroes fans and we can't wait.
For now, though, I'll see you in Apotheosis City.
Source: Press Release, Official Site