I don't know about you folks, but for a while my gaming-related social media feeds seemed to be coated with the running gag of how every game should arrive to the Nintendo Switch. It would appear that Hi-Rez has taken that joke to heart and announced a Smite Nintendo Switch release. Go figure.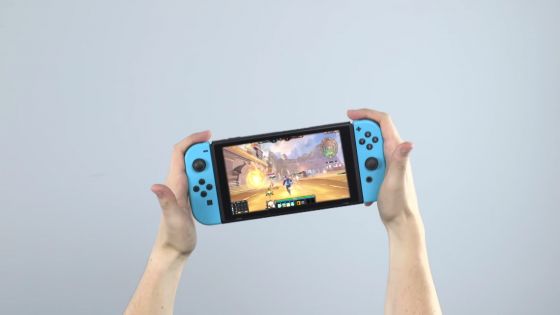 Much like the Nintendo Switch edition of Paladins, Smite will feature 60 FPS gameplay along with cross-platform multiplayer and cross-platform character progression. According to a report from Massively Overpowered, all other Hi-Rez games are opening up their cross-platform options as well, including current and future consoles.
Smite will likely release as a free-to-play title, but for now there is a Founder's Pack on offer today that unlocks every god in the game currently available and coming down the pipe. It also adds 400 Gems, two skins - one of which is unique to the Nintendo Switch - and access to the closed beta.
Closed beta/early access will begin on January 24, while the full launch has yet to get a date.
Our Thoughts
Clearly, Hi-Rez Studios is keen to have their games on as many platforms as possible. We're also hard pressed to think of many MOBAs on the Nintendo Switch, and the plans to further expand cross-platform multiplayer is pretty excellent news. All in all, positive stuff for Smite fans.
Sources: official site, Massively Overpowered