A Star Wars Fortnite crossover event is now taking place in the mega-popular Battle Royale game. From now until November 17th you'll be able to get the Imperial Stormtrooper Outfit in the Item Shop. If you buy Star Wars Jedi Fallen Order on PC in the Epic Store you'll get the outfit for free!
An Imperial Star Destroyer has also been spotted in the sky above the Island though it isn't clear what its mission is, besides bringing lots of Stormtrooper Outfits. The trailer for the event seems to be suggesting that there will be more. In the description for the video, it says, "The Imperial Stormtrooper has been seen scouting out the Island. What could his mission be?"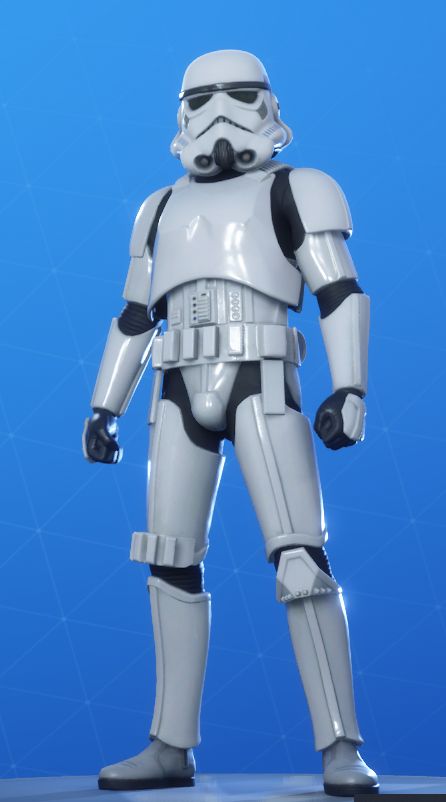 It's really no surprise that there is a Star Wars crossover event taking place right now considering the release of the new game and the fact that we're just a month away from The Rise of Skywalker. Whatever else is going to be happening in-game you can expect it to take place this weekend so cancel your weekend plans and keep an eye on that Star Destroyer. If you can't make it this weekend you do have until November 30th to get the skin by buying Fallen Order in the Epic Store.
Check out the trailer for the Star Wars Fortnite crossover below.