Wargaming.net has announced that they have teamed up with comic book publisher Dark Horse Comics to produce a World of Tanks themed comic. In a post on the World of Tanks official website, it is revealed that well known writer Garth Ennis will be the one penning the story. Internal art will be done by Carlos Ezquerra and covers by Isaac Hannaford. The comic, titled World of Tanks: Roll Out!, will be a war story focusing on the experiences of tank crews in World War II.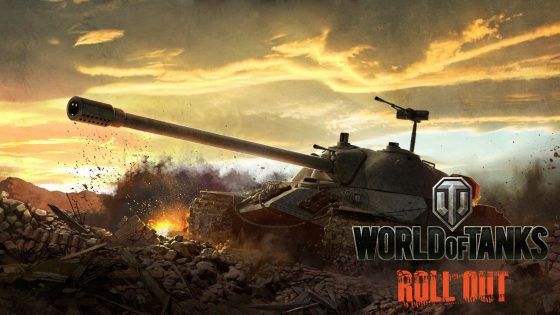 World of Tanks: Roll Out! Will be set during the hectic and desperate summer of 1944, when the Allies clamored to expand their tenuous grasp on the continent in the weeks and months following the landings on D-Day. The main plot of the story focuses on the fight between British and German armored units. The first issue of the comic will be available digitally, as well as in comic shops across North America and Europe in the fall of 2016. It is scheduled for a five-issue run and will follow a monthly release schedule.
Our Thoughts:
Historically accurate representations have been ingrained in Wargaming products from the first tanks off the line to the mighty battleships in World of Warships. It will be interesting to see how accurately this comic series sticks to history and what type of spin they'll use to make it feel fresh and exciting.
Source: Press Release