Wargaming.net has announced that World of Tanks on Playstation 4 has passed one million downloads since the global release of the game on January 19, 2016, a period of scarcely more than two weeks. The Playstation 4 version of the immensely popular game offers players some unique features and content.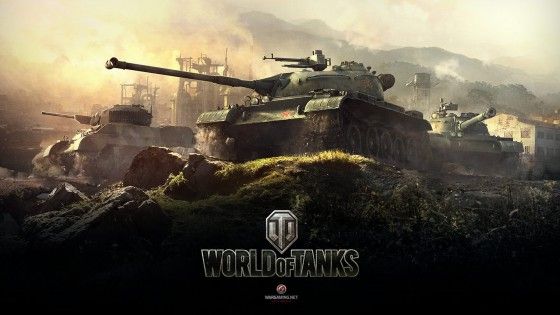 The Playstation 4 game client offers players more than 130 historically accurate World War II era tanks from Germany, the United States, and the Soviet Union. In addition, the Playstation 4 version was designed from the ground up specifically for the console, and has full DUALSHOCK®4, Share Play, and PlayStation®Vita Remote Play functionality. The game is free to play for all PlayStation® accounts; it does not require a PlayStation®Plus membership to play.
Players who are interested in the game should know that special deals on Founder's Packs are still available which include Premium account time, extra garage slots, and other goodies. Also, new players still have time to unlock a special version of the Pz. Kpfw. IV Ausf. H, tank, one of the most widely built German tanks of the war; the Girls und Panzer Pz. Kpfw. IV Ausf. H Elite tank is until April 30. The tank is earned by gaining experience with the regular version of the Pz Kpfw IV Ausf. H.
People who wish to know more about World of Tanks on Playstation 4 can visit this link.
Our Thoughts:
We simply love Wargaming.net; they are truly wonderful, fun people to work with, and they make amazing games. It comes as no surprise that the PS4 version of World of Tanks is so popular; it's simply a great game. Now, if they would just add some PvE stuff to World of Tanks like there is in World of Warships...
Source: Press Release