Black Desert Online is an ambitious sandbox fantasy MMORPG, featuring open world PvP, no level cap and a robust open world. Throughout an endless war, players must write their own individual story as part of the epic that is the Black Desert Online. Players can look out for great features including fluid action combat, open-world housing and a highly detailed, vibrant living world! In the large open world of Black Desert Online there is seamless gameplay where imagination is your only limit in this great sandbox. Travel across the globe and seek out new challenges and experiences without ever seeing a loading screen!
Black Desert Online Key Features
Never See A Loading Screen – Black Desert Online's huge open world means you can travel across the realm and never see a loading screen! Dynamic weather effects to which players must adapt deepens the experience
Many Paths To Follow – Players are free to pick from 9 very distinct classes; from the fast and lethal Blader to the mysterious powers wielded by the Wizard, each offers a vastly different set of options and gameplay
Crafting Redefined – Crafting in Black Desert Online demands time and patience, but the rewards are worth the wait. Build a workshop, hire NPCs to gather the materials required, and hire others to actually craft the item for you. This approach leaves players free to play the game, rather than search for scarce resource nodes!
PvP That Matters – A character loses experience when they die in open world PvP, and drops some items. Killing another player costs you karma; the lower your karma, the more items you drop when you die! Players may fight in a PvP arena, located in every major city, free of penalties.
Parkour! – Characters may engage in parkour in-game, and run across rooftops and leap between buildings! Go where the wind takes you!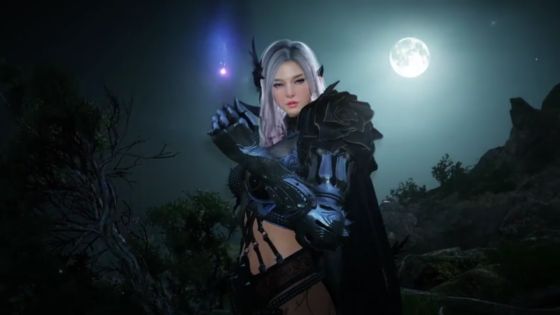 Related: Fantasy, Open World, PvP, Sandbox
Read more about Black Desert Online