Business Tycoon Online is a Browser-Based MMO that asks to you assume control of an entrepreneur and rise in power throughout Liberty City. As Business Tycoon Online is a Business Simulation MMO above all else, you will begin playing with a single simple shop; however, as you rise in power and help your business grow, so too will your industry, and the businesses within it. Have you ever wanted to own control your own virtual city?
NOTE: As of April 7, 2016, BTO has shut down.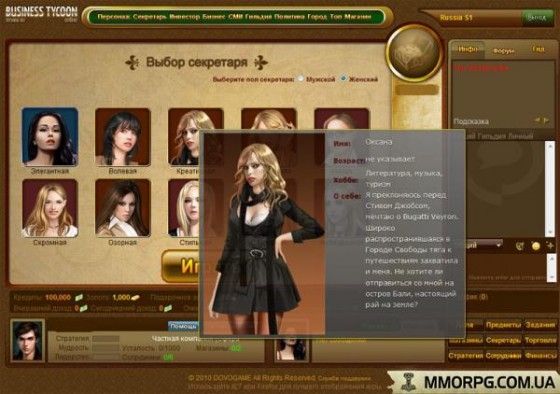 Related: Browser, F2P, Simulation
Read more about Business Tycoon Online
Unfortunately, there are no articles for this game... Yet.