Dungeon Empires is a free online turn-based tactical RPG and dungeon creator rolled in to one. Create deadly dungeons and watch as other players perish in its depths. Only if they fail will you receive any rewards or fame and only if you can defeat other players dungeons will you become rich and powerful. All this in detailed 3D graphics played right in your browser. Will you create the unbeatable dungeon?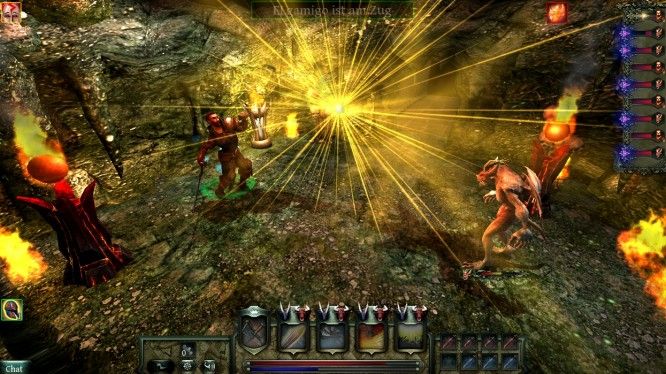 Related: Browser, Free to play, Turn-Based
Read more about Dungeon Empires
Unfortunately, there are no articles for this game... Yet.