Ecobuddies is an eco-friendly MMORPG with a high focus on social gaming elements like throwing parties and hanging out with friends. This is am educational and free online game for kids that will keep parents worry free while their child enjoys the online social environment.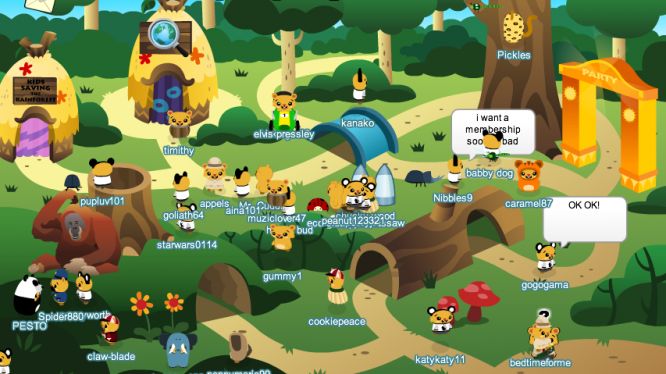 Related: Free to play, Kids, Shut Down
Read more about EcoBuddies
Unfortunately, there are no articles for this game... Yet.