Forsakia is a 3D Browser Based MMORPG that utilizes next-generation Flash technologies to offer a complete MMORPG experience without a download. Log into Forsakia where you'll train pets to assist in competitive Player-vs-Player combat, gain access to player housing, craft new weapons and equipment, and experience the automated battle system that allows you to level your character while you're at school or work!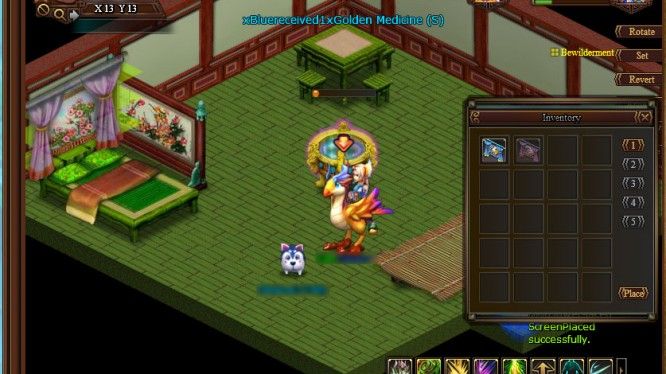 Related: Browser, MMORPG, Shut Down
Unfortunately, there are no articles for this game... Yet.