FreeStyle Street Basketball
FreeStyle Street Basketball is a free to play online sports-themed basketball game with 3D shaded-cell style graphics, where you take your ball skills to the asphalt. Players can play alone in missions, or with two other players in intense games of 3-on-3 street basketball.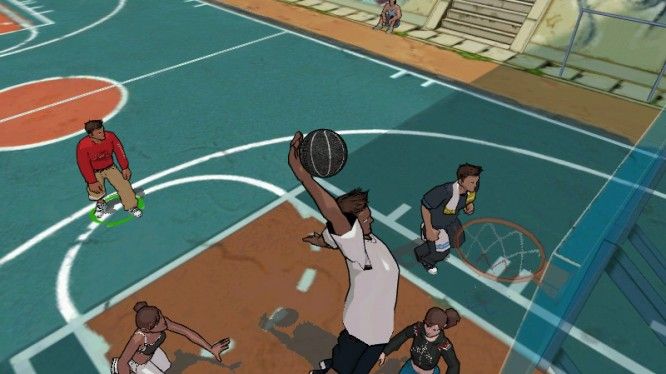 Related: Free to play, Shut Down
System requirements
CPU:

Pentium4 2.4GHz

RAM:

512MB

HDD:

1GB

Video:

GeForce3 Ti Over ATI Radeon 7500 Over
Read more about FreeStyle Street Basketball
Unfortunately, there are no articles for this game... Yet.