Gladiatus is a Browser Based MMORPG set in ancient Rome that allows you to take on the role of a Gladiator and battle for the glory of Rome. 
Gladiatus is a slow-paced, 
strategic
MMORPG that requires very little attention in order to play successfully. As such, it is the perfect game for those of you that like to check 
Facebook
while you play, or participate in light-hearted Player-versus-Player (PvP) gameplay without the time requirements of a downloadable MMORPG. If you are intrigued by the bloody arena combat of ancient Rome, you need to look no further; train your Gladiator and fight for glory!
Gladiatus Key Features
Rise Through The Ranks – Fight your way through different arenas and measure yourself against other players. Glory and honor await the victor, and the vanquished shall be forgotten!
Slay All Challengers – Over 100 unique opponents with their own strengths and weaknesses await you on expeditions and in countless dungeons
Master Of Weapons – Over 1000 different items enable you to equip and specialise your character the way you like. Be the oiled loincloth clad gladiator you've always wished to be!
Play Together – Found a guild with your friends and use your combined strength! After all, a team is much stronger than a lone warrior.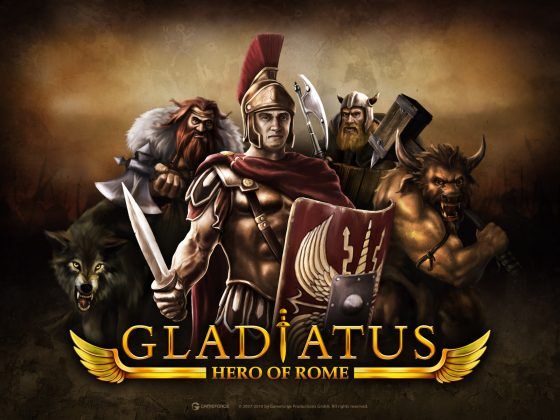 Related: Browser, Free to play, MMO, PvP, Strategy
Read more about Gladiatus
Unfortunately, there are no articles for this game... Yet.