Gunshine.net is a Browser-Based, 3D MMORPG that utilizes rich, 3D visuals in Flash to offer a full and expansive MMORPG world directly through your Internet browser. Unlike many MMORPG titles, Guneshine.net doesn't take place in a world of elves, dwarves and fantasy; instead, you'll assume control of a gun-wielding gang member, controlling multiple characters simultaneously as you complete missions that will increase your strength and control over the world of Gunshine.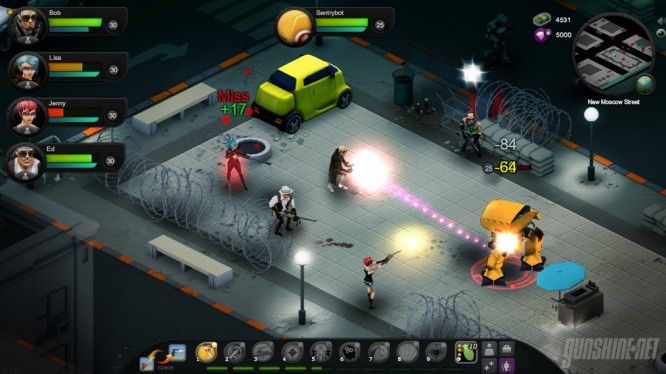 Related: Browser, MMORPG, Shut Down
Read more about Gunshine.net
Unfortunately, there are no articles for this game... Yet.