Imperia Online is a free to play multiplatform Medieval strategy game that takes you to a world existing before the age of gunpowder. This is the world of sharp blades, long bows and war horses. A time of political intrigues, huge medieval field battles, fortress sieges with catapults and trebuchets, heavy knights wiping out entire armies, pillages upon the civil population and thousands of soldiers sacrificing themselves in a single battle. A time of legendary war lords, crushingly wealthy nobles, and economically advanced kingdoms. A time of powerful alliances, fighting each other for total world domination. Can you seize power in such an environment?
Imperia Online Key Features
Found A Village, Raise An Empire – Start with a small village and grow it to a thriving, powerful empire. Lead your people from humble beginnings to the pinnacle of prosperity.
Train Your Soldiers, Raise An Army – Train various types of soldiers and shape them into a mighty fighting force. Lead your armies to victory and expand your influence and holdings!
United You Stand – A key aspect of the gameplay is joining an alliance and contributing to your team's efforts. The ultimate goal of each alliance is to achieve and retain dominance through economics, diplomacy and war.
Play When And Where You Want – Imperia Online is a fully synchronised cross-platform game with player accounts accessible from any device. Play whenever, wherever you like!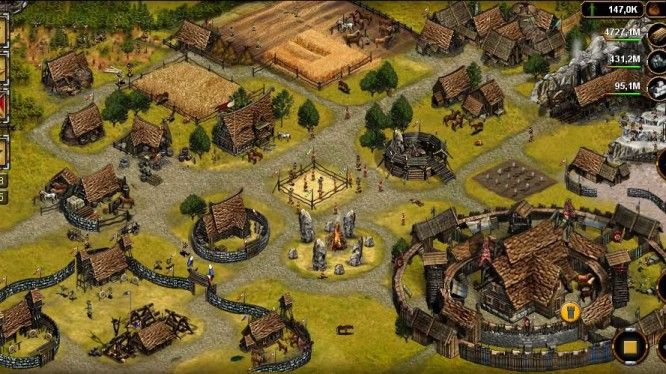 Related: Browser, Free to play, Mobile, Strategy
Read more about Imperia Online