K.O.S. Secret Operations is a free to play modern-day MMOFPS that allows you to outfit your character with different weapons, uniforms and special abilities before engaging in fast-paced action combat against other players. Enjoy a Counter Strike style shooter experience completely free on low end systems.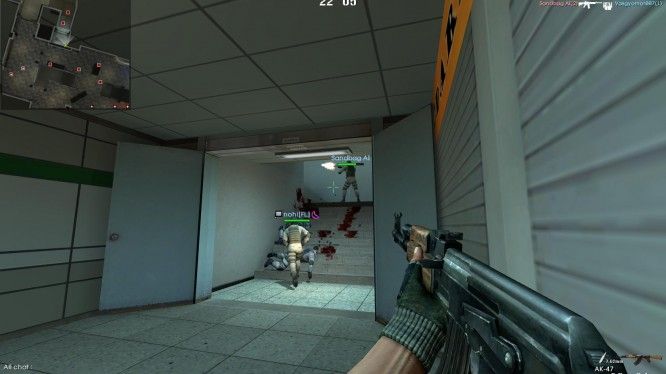 Related: Free to play, Shooter, Shut Down
Read more about K.O.S. Secret Operations
Unfortunately, there are no articles for this game... Yet.