Mythopolis is a browser-based, MMO strategy game fully integrated with Facebook. It is completely free-to-play and you can share all of your feats and achievements with your friends on the social media network.  With the ability to log in using your Facebook account, Mythopolis provides a smooth transaction between your online gaming life and social networking.
In Mythopolis, you can choose one of three nations to play for; Troy, Sparta and Athens. Athens is a civilized and democratic nation, with several experts in the fields of technology and politics. Sparta, however, is a militaristic nation and is often perceived as barbaric, but has many excellent hunters, scouts and looters. Then there's also Troy; the home of the noble and the resourceful. With the unique ability to easily transport and store resources, they know how to survive.
Mythopolis Key Features
Hero System – One of the most important playing points in the game, it combines the elements of both strategy and RPG games. Recruit regular or legendary Heroes to lead your army to war in ancient Greece.
Building Cities – Build great cities for protection and as hubs for your trades. Civil development in Mythopolis include resource construction, building construction, technology development and much more.
Trading – Trade resources freely with other players and benefit from your new riches. By increasing your Agora, you increase the number of caravans that can trade. Offer a deal and transport it to another city.
Alliance – Obtain higher greatness and dominate others by forming an Alliance. Request support in times of trouble and help each other with the transportation of supplies.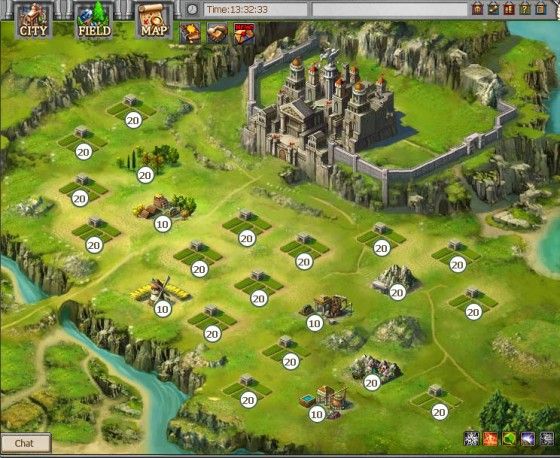 Related: Browser, MMO, Mythology, Strategy
Read more about Mythopolis
Unfortunately, there are no articles for this game... Yet.